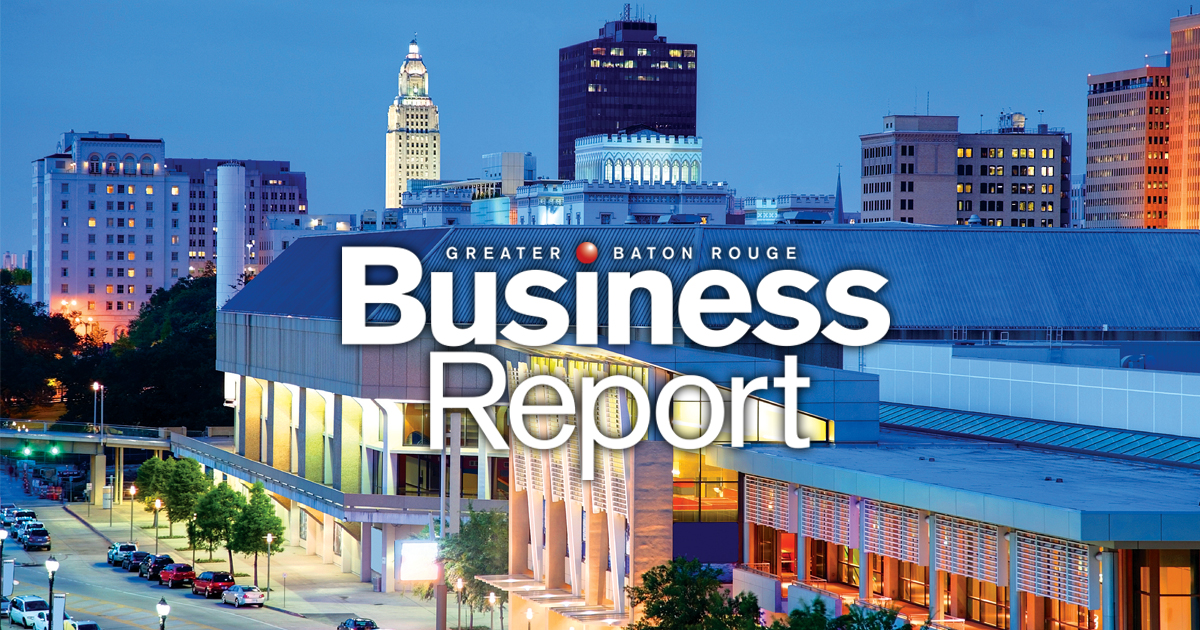 Widgett Scientific, a scientific glass maker located off Choctaw Drive that has produced equipment for ExxonMobil and DOW, is jumping into the CBD and marijuana markets.
After being approached by a potential client, Widgett began developing equipment to extract CBD oil from hemp. The deal didn't work out, but General Manager Chris Cheramie says he knew they had to go to market with the new extractor. While extraction equipment costs currently start at $40,000 to $50,000, Widgett's device cuts that price nearly in half.
"The guys who made money during the gold rush weren't looking for gold, they sold the shovel," Cheramie says, adding they've been working on expanding into the CBD industry for more than a year and a half. "There's a ton of money in this industry, and we would be remiss not to get into this. This market is like the Wild West."
With the device's price tag closer to $25,000, Cheramie expects much of their business to come from labs in Colorado, California and Washington, as well as mom-and-pop CBD start-ups that want to extract their own CBD oils. While the device stands nearly six-feet tall, Widgett is also designing a smaller version that can strip the CBD oil out of hemp in three hours.
The company plans to outsource much of the work until it can hire two to three new employees early next year.
The company also recently attended MJBizConNEXT, a major marijuana industry conference held last month in New Orleans. The experience, Cheramie says, solidified Widgett's intentions to enter the fledgling market.
"You think about the guys you think would be doing this kind of work and you imagine stoner guys," Cheramie says, "but the men we saw at this conference, some of them had handmade leather shoes and luxury watches. This is serious."