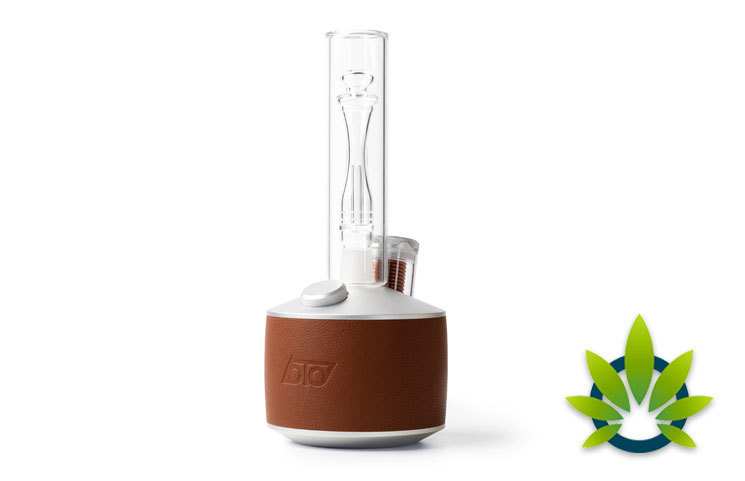 Finding the right vaporizer for one's CBD is not always an easy process. There are many different products on the market that men and women can incorporate into their lifestyle, but not all of them work well or are able to provide users with eh quality vape that they are hoping for. The good news is that this review would like to introduce a new vaporizer product by Loto Labs, a Silicon-Valley based startup that founded in 2014.
About Loto Labs
Loto Labs is a brand whose mission is to engineer "the most advanced vaporizers in the world to relentlessly promote wellbeing and responsible satisfaction." The brand leads the charge of technological progress when it comes to vaporization. The vaporizers feature electromagnetic induction heating, which is the brand's "first and most profound patent filing to date." Though the brand has its star vaporizer as its flagship product, it also is working to develop more products and platforms that are unique and reliable options for men and women who are looking for a better vaping experience than other brands on the market offer.
How Does Induction Work?
As previously mentioned, Loto Labs uses induction technology for its vaporizers. The brand explains on its website that the patented induction core creates a small magnetic field, which instantaneously and evenly heats a susceptor. This type of technology may provide users with an improved vape. Further, the vaping product is made out of top-quality, easily cleanable, durable microfiber. This way, not only is the technology reliable, but the device is made out of vegan components that users can feel good about.
Why Choose Loto Labs Vaporizer?
Loto Labs' Vaporizer is a unique device that may outperform other products on the market. Here are the main features of this device so that users know what to expect:
Reaches full power in about 10 seconds
Made out of all glass
Uses a 18 mm male adapter so that users can add customizable pieces
Comes with a 2-year limited manufacturer's warranty
Comes with a power adaptor
No atomizers
Dab tools are made out of ceramic that is glazed and fired
These are the main qualities of the vaporizers. Users will find that the qualities are ones that they can truly enjoy from in a vaporizer.
Loto Labs Review Summary
Overall, Loto Labs Vaporizers may be a prime option for those who are looking for a unique and powerful vaporizing device. To learn more and to get started, just visit the brand's website today.