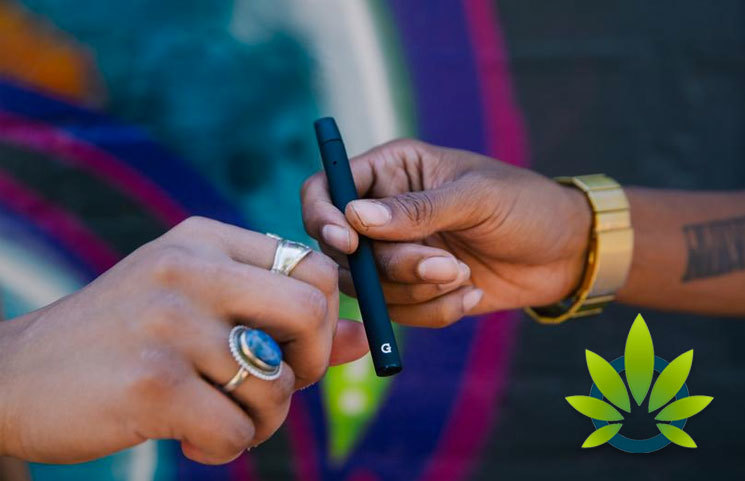 Leader in advanced technology cannabis vaporization, Grenco Science has successfully completed its Series A Financing with names including Serruya Private Equity, Stable Road Capital and Roth Capital Partners reports PR News Wire.
With the funds raised, the firm – that introduced the first G Pen, combining technology and cannabis – plans to further expand on their product line consisting of cannabis vaporizers.
G Pen isn't the only established vaporizer to date, as others have since entered the market including G Pen Elite, Pro, Nova, Nova LXE and Gio.
According to the CEO and Founder of Grenco Science, Chris Folkerts, the firm has attained an
"unparalleled growth over the past year," adding that said fund raise is a "milestone for the company." He deems this a sign that they are to "continue to lead the way in cannabis vaporization and introduce revolutionary technology."
CIO of Stable Road Capital, Brian Kabot has since expressed immense excitement in being able to serve as a Board of Director member in an effort that could institutionalize the business.
Aaron Serruya from Serruya Private Equity seems to have been sold by the G Pen idea alone, stressing the "importance of building brands and welcome[ing] the idea of working with yet another authentic California cannabis brand."
Finally, CEO of Roth Capital Partners, Byron Roth was supposedly interested Grenco's accomplishments attained in bringing together technology and vaping. He further added:
"Chris Folkerts is a visionary and one of the leaders in the medical and legal cannabis markets."