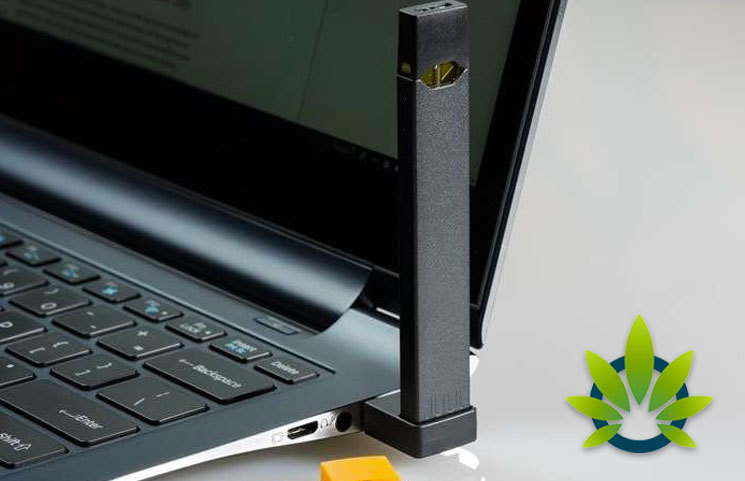 Vape pods are a comfortable middle ground between traditional e-cigarettes and advanced vape pods. They tend to be affordable, easy to use, and many brands offer quality options that users can add to their lifestyle with their favorite CBD products.
Those who are interested in vape pods, though, may want to take the time to ensure that they are adding quality vape technology to their lifestyle. After all, safety should come first. Here are just a few considerations that users should take into account when choosing vape pods so that they can make an informed decision for their needs.
First and foremost, users may want to avoid vape pods made in China. According to a recent article by the New York Post, China has been selling fake vape pods. Although they tend to be lower in price than the real product, there are questions as to whether the substance within the counterfeit vape pods is safe to inhale and whether the smoke is safe for those in the same vicinity.
A second consideration is to opt for vape pods that are tested by third-party testing services. The testing process safeguards the quality of the product, and enables users to ensure that they are adding products to their routine that they can trust. If a brand does not offer the lab report directly on its website, then users should feel comfortable reaching out to the brand and asking. This way, users can ensure that they are opting for vape pods that have some quality assurance standards attached to them.
Third, users should always read the labeling. The labeling informs users as to the ingredients in the product and any warnings that users need to be aware of. This type of information can certainly come in handy for those who are looking to opt for safe products and who want to ensure that they are making a sound decision for their needs.