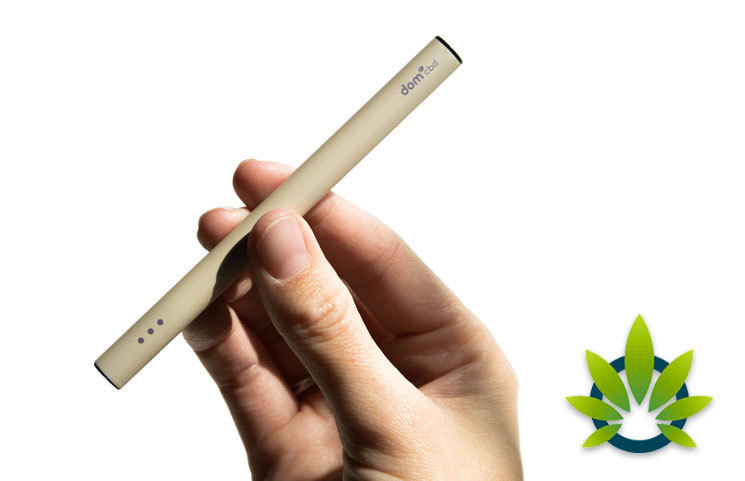 Looking for the anytime, anywhere CBD-infused vapes? Look no more, as Dom CBD has you covered. Not only do they make the highest quality vapes in the current innovative market, but also the most convenient vaping pens. The vaping pens come prefilled and pre-charged and therefore the mess associated with refilling them is completely eliminated.
About Dom CBD
CBD goodness made available on your fingertips, just waiting for the urge to hit and relief to be offered fast and effectively. Unlike oils, which can be messy and have a not-so-nice taste, Dom CBD vapes are clean and sweet tasting, making the consumption enjoyable and fun and something to look up for at the end of a tiresome day. Wait, you can vape whenever and wherever you feel like it. They are discreet and convenient in that manner.
Natural and Multi-purpose
Cannabidiol occurs naturally in the cannabis plant Hemp. It is a unique versatile compound with many pharmacological benefits behind it. The continuous researches done to its regard offer corroborative information concerning all the therapeutic benefits associated with CBD. They are plenty hence its multi-purpose benefits.
Dom CBD Products
Dom vaporizers come in different and enticing flavours, which will ensure you have an option available hence you can pick on the favourite one to soar with. They include berry, mango and mint flavours available for your picking. When you feel like your zen has been stolen, find it using the 200mg CBD berry vaporizer. To stimulate your senses and escape to the tropic, the mango Flavour 200mg CBD has your back and for that refreshing and rejuvenated feel much better than the soothing mint flavour, also infused with 200mg high quality CBD. At just $30, you can elevate, rejuvenate and stimulate your senses anytime you feel, as when you are being weighed down by the world's troubles.