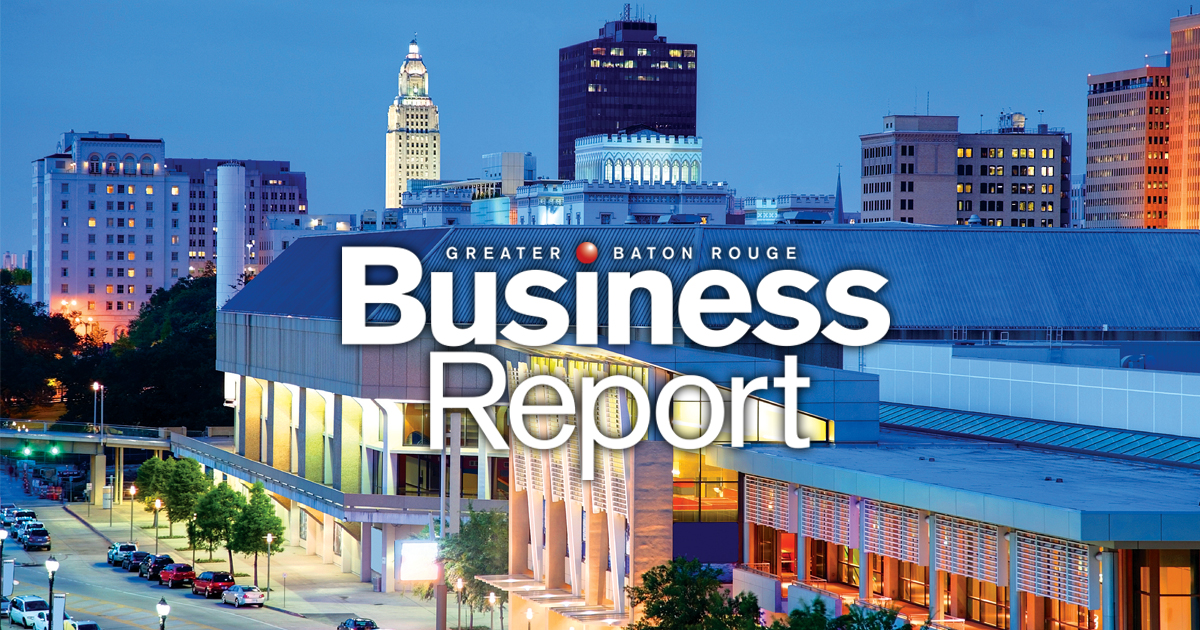 While Southern University's medical marijuana growing partner Ilera Holistic Healthcare plans to release its first batch of medical marijuana products to pharmacies early next year, the company will step into the Louisiana market with new CBD products next month.
Pure CBD, produced by Ilera Holistic, is expected to be on the shelves of the state's nine-approved pharmacies to sell medical marijuana by Nov. 1, says Macias. CBD is a compound—or cannabinoid—extracted from hemp and cannabis that supporters claim has myriad health benefits, including pain and inflammation relief and anti-anxiety. In Louisiana, only CBD derived from hemp is legal.
"Like THC, CBD can be used to treat specific ailments," Macias says. "We thought this would be a good way to introduce cannabinoids into the cannabinoid market."
The company also plans to begin growing hemp in the Capital Region once regulations for growing the plant are released next year, Macias says. For now though, the compound must be outsourced.
To prepare for the release of their medical marijuana products, the university's Southern Institute for Medicinal Plants is hosting a job fair on Monday. Ilera Holistic is planning to hire nine positions: six cultivation technicians that will work directly with cannabis plants, two sales reps and a controller.
Because marijuana has been illegal in Louisiana, Macias says it would be naive for the company to assume it can find local candidates with experience working with cannabis so they plan to conduct on-site training for those hired.
"It's really important to us that patients and people know we're trying to support the community," Macias says. "We're bringing local jobs to build up economic stimulus, as well as medicine that I know from treating patients really works."