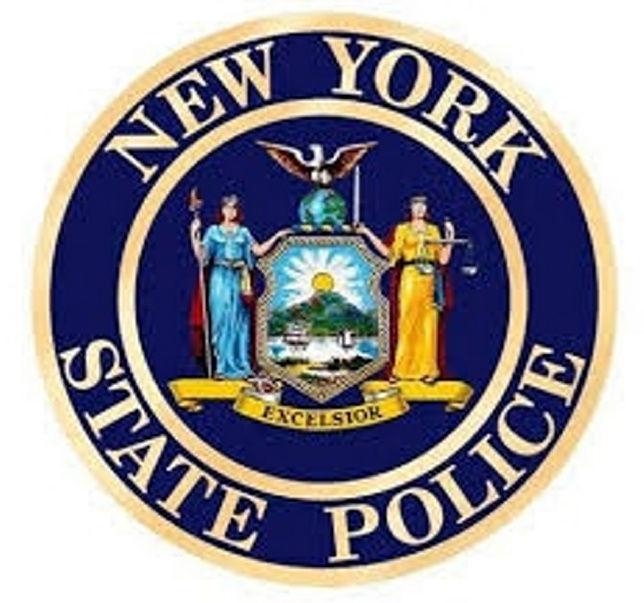 MASSENA — State police on Oct. 9 charged Dawson L. George, 21, of 77 Oakes Road, Hogansburg, with misdemeanor seventh-degree criminal possession of a controlled substance. He was also cited with second-degree unlawful possession of marijuana.
Troopers said at 8:48 p.m. on Oct. 9 at the Massena Point of Entry, Customs and Border Protection Agents found Mr. George in possession of cannabis gummy candy and THC oil.
Mr. George was issued tickets returnable to Town Court.