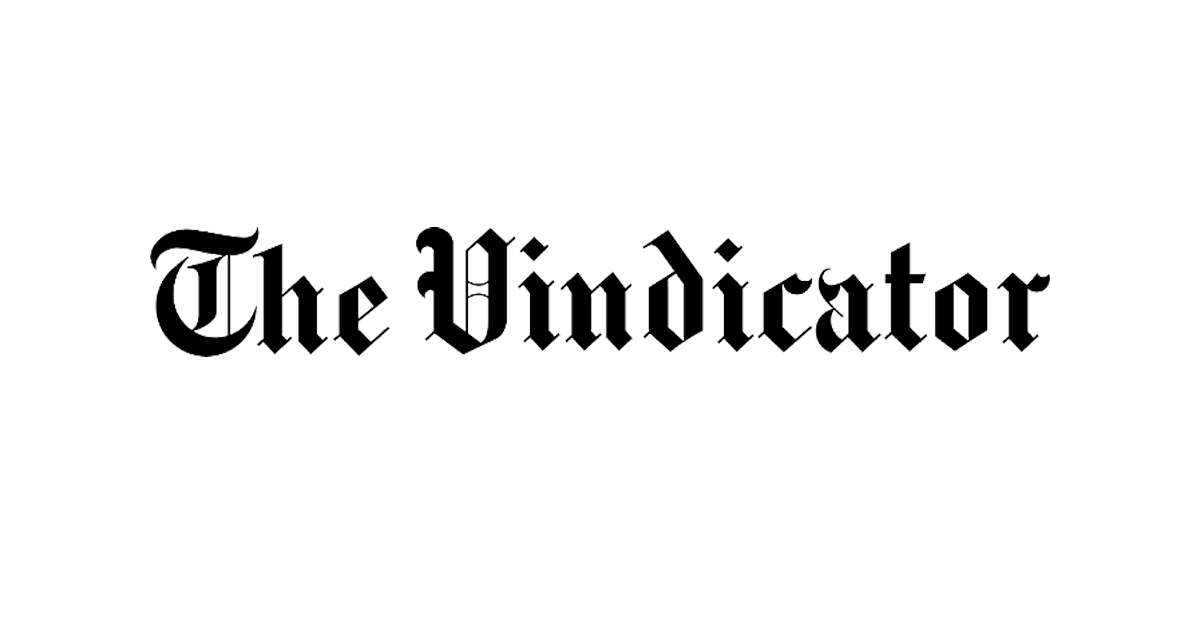 Since CBD was legalized in Ohio, products containing the extract of the hemp plant have grown like weeds on retailer shelves.
From Family Video stores that now offer CBD-infused items like oils, topical lotions and gummies to new CBD-dedicated stores in downtown Warren and at the two local malls — and other mom and pop stores in between — cannabidiol is budding.
It's difficult to tell just how many businesses in the state and to a lesser degree, Trumbull and Mahoning counties, sell CBD products; the Ohio Secretary of State, which records new business filings in the state, doesn't keep those type of records and existing businesses can freely add a line of CBD products.
But the eyeball test proves the CBD offerings have grown rapidly.
It became legal in Ohio when Senate Bill 57 became law in July. The bill legalized the cultivation of hemp, a species of cannabis sativa, which in its illegal form is marijuana, by changing the definition of marijuana to exclude hemp.
Hemp cannot contain more than 0.3 percent THC, the psychoactive ingredient that gets people high.
It's "all the benefits" associated with CBD, used to help chronic pain, sleep disorders, anxiety and a whole host of other ailments, "without the buzz," said Paul Kaldy, who with his wife, Stacie, on Sept. 12 opened Tri-Healthy, a CBD store in the Eastwood Mall.
The 800-square-foot space near the entrance of the Dillard's concourse offers "a little bit of everything for CBD consumers," said employee Christopher Treff. "So everything for beginners, multiple carriers for the oils, many forms of topicals, edibles and a variety of both isolate and full-spectrum products."
Isolate is a 100 percent CBD product. Full-spectrum contains some THC, but it cannot be more than 0.3 percent.
"That level of THC is only there for the medicinal value," Treff said. "You won't get a psychoactive kick from it, but it is possible for those products to show up on a drug test if a person uses them frequently."
The Kaldys said business has been brisk at the store and at the cart the two operate at the Southern Park Mall in Boardman, where they plan to expand in November into a 2,400-square-foot space at the mall's center court.
Paul Kaldy said he overcomes skepticism of CBD as snake oil through education and samples, including a topical stick for pain.
He tells customers or people there for sheer curiosity, "We are a little bit different, and we're all going to see different results. I make the joke that I had a Slim Fast shake last night, but I still don't fit into my bikini. I can't be mad at Slim Fast because it's a process.
"When you look at the list of everything that CBD has been known to treat, it's not a cure-all; it's more of a supplement to enhance life and help you recover from some of those things that have broken down over time," he said.
Frank Tempesta opened Steel Valley CBD on East Market Street on Sept. 25. It, too, carries a wide range of CBD products, from topical locations to leaves for smoking, gummies, protein bars. And like Tri-Healthy, Steel Valley carries a line of CBD-infused pet treats.
He also carries isolate and full-spectrum products in the 1,000-square-foot store near Sunrise Inn and Buff-N-Stuff.
"This is always something I wanted to do," Tempesta said. "I think there is a huge market for it; there are medicinal properties."
"I wanted to be the first in Warren," Tempesta said. "Being from Warren, I wanted a business in the city of Warren."
CBD, he said, still has some stigma attached to it, so he tries to educate people on it to break through. He said because the product isn't regulated in Ohio, for the sake of his business and customers, he has connected with reputable suppliers, which, he added, is another way to overcome skeptics.
What's on store shelves in Ohio is grown and processed elsewhere — at least for now. The Ohio Department of Agriculture has written draft rules for growing and processing hemp in Ohio and hope to have regulations in place by the end of January.
"Here in Ohio, if you are manufacturing hemp products, which includes CBD oil, you have to get a license," said David Miran, executive director of ODA's hemp program. "Those facilities will be inspected by our safety staff to ensure sanitation and cleanliness. They'll be treated essentially as a a food manufacturing facility … because that product is going to be ingested by humans, so we want to make sure we are protecting Ohioans through the inspection of those facilities."
Those Ohio-made products will also be lab tested for THC concentration. In addition, the lab analysis for ingredients must match product labels "to protect consumers to ensure that they are getting what they paid for."
Because CBD products are from out of the state and will be for the foreseeable future, ODA has already begun reviewing CBD product labels and this week should have a bid out to hire a lab for sample testing, Miran said.
Ohio labeling rules mirror U.S. Food and Drug Administration guidelines, so if the product is marketed as a food, it needs to meet that labeling requirement; if its a dietary supplement, then it needs to meet those guidelines and so on.
"The biggest issue that we have seen thus far is health claims … I like to joke that CBD oil is rumored to cure cancer, it's rumored to cure Alzheimer's and it's rumored to make you more attractive. And so you see a lot of claims on there, and those are not allowed," Miran said.
Certain structured health claims are allowed on products. For example, a CBD product that contains melatonin — a substance scientifically proven to aid sleep — can be labeled as a CBD sleep oil.
"But they cannot say CBD helps you sleep without meeting those structured health claim requirements," Miran said. "They cannot make a pain relief claim without meeting certain requirements."