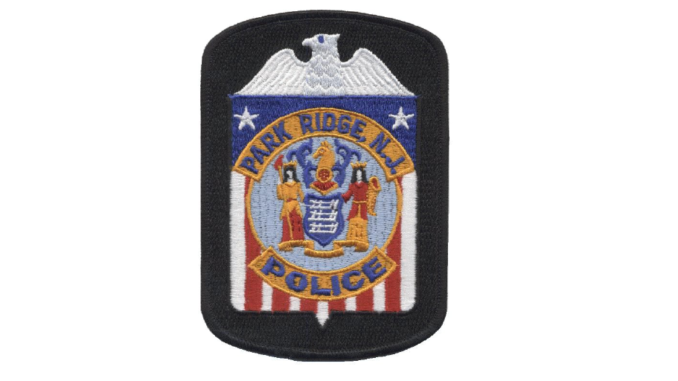 PARK RIDGE, N.J.—A Hamburg, N.J. man, 19, pulled over for speeding in a school zone in town, was shaking excessively when police approached him. The driver said he was cold and nervous.
Asked if he had contraband, he said no, though he allowed he might have "something empty" in the car that he said was marijuana related.
On a consent search, the officer saw a small black bag on the floor in front of the passenger seat. Inside the bag was a multi-colored vaporizer and two small boxes that had "smart cart" imprinted on them.

One box had the word "sativa" imprinted on it, stating THC content of 84.49% for the vape cartridge. There were green and pink vape cartridges, both containing brown oil.
After the vehicle and person search, the defendant was handcuffed and informed that he was being placed under arrest for possession of controlled dangerous substances.
At headquarters he was issued complaints and summonses, including for speeding, answerable Nov. 25 in the Pascack Joint Municipal Court. Then he was released and given a courtesy ride back to his car.
'Never issued a license' turns into warrant bust
PARK RIDGE, N.J.—An officer on stationary patrol just after midnight on Oct. 20, observing traffic at Grand Avenue and Spring Valley Road, saw a blue Honda Accord pass by east on Grand Avenue with its front two windows heavily tinted.
The officer effected a motor vehicle stop on Grand Avenue near Lawn Street. He approached the vehicle on the driver's side and requested the driver's credentials.
The driver, 26, from West Orange, replied that he did not have a driver's license and asserted he never had been issued one.
According to the police report, marked "criminal mischief with damage," a database search showed the driver's license was suspended.
Backup arrived, and Central Dispatch confirmed the suspension, advising that it was over failure to appear and non payment of insurance surcharge, posted earlier in the month.
Central Dispatch also advised of warrants out of Maywood ($685) and East Rutherford ($150). The municipalities advised they would fax their respective Released On Own Recognizance forms to headquarters.
The driver was provided a courtesy transport to headquarters, where he signed the ROR forms. He was provided the original copies with his new court dates, and copies of the signed forms were faxed back to their respective agencies.
The warrants were unable to be executed. All agencies were notified.
The defendant was served the following motor vehicle summonses: tinted windows, driving with suspended driver's license, and unlicensed driver.
All of the summonses are answerable to Pascack Joint Municipal Court on Nov. 21.
The defendant was given a courtesy transport to a hotel in Montvale.