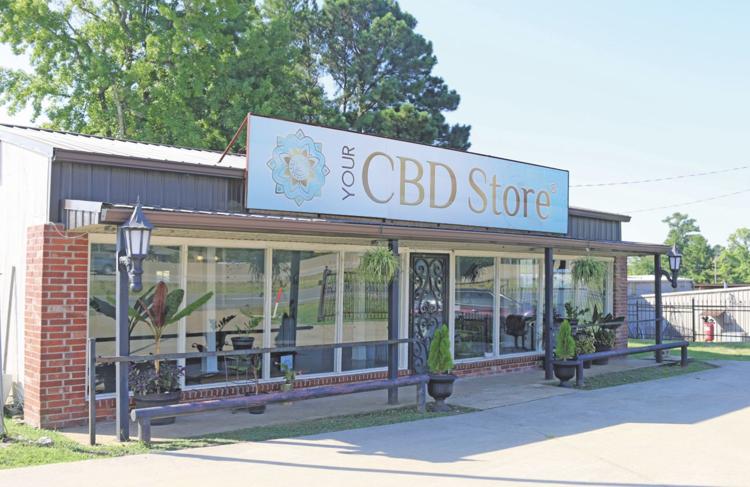 Located in Benton at 19121 Interstate 30 South, Rusty Roberts, owner of Your CBD Store, wants it to be a place where people can learn more about cannabidol products.
From candies to oils to creams to pet items, Your CBD Store in Benton offers a wide variety of products to meet customers' needs.
Owner Rusty Roberts offers only SunMed cannabidol products from SunFlora.
In the few months the store has been at 19121 Interstate 30 South in Benton, Roberts said there has been quite a bit of interest from those who are referred by their doctors, recommended by their friends and people who just want to understand what CBD is all about.
"(The community is) very accepting and want to try it," he said.
Roberts owns this location and one in Sherwood under the Your CBD Store group. He said Your CBD Store is now the largest CBD chain.
All of the stores carry SunMed, which Roberts said he likes because he can be sure his customers are getting a quality product that actually contains what it claims.
He added SunMed comes out with two to three new items each week. It is about to come out with CBD soaps.
There are also items such as bath bombs and vapes.
Dr. Anthony Ferrari is the doctor behind SunMed, which is under SunFlora, owned by Marcus Quinn.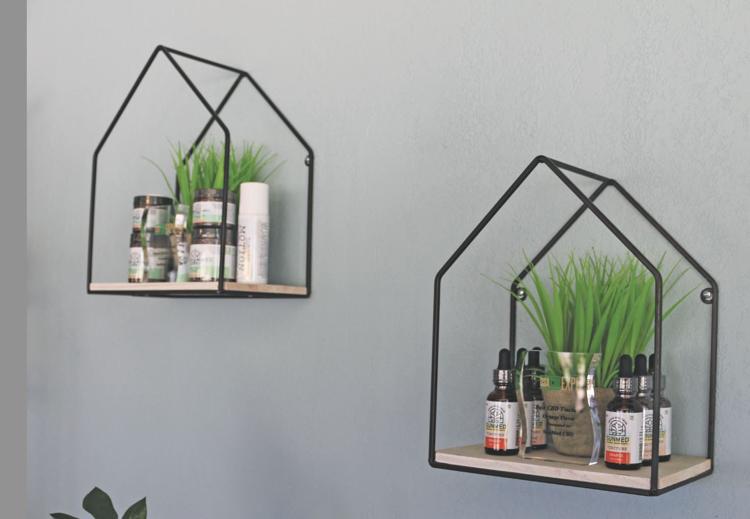 Your CBD Stories carries SunMed products, including the award winning cream and tincture. Rusty Roberts said he carries only SunMed products because of their quality.
Roberts said CBD comes from the hemp plant, not marijuana. He explained hemp contains less tetrahydrocannabinol, THC, than marijuana.
He makes no claims about what CBD can do. He just knows what his customers come looking for it for, such as anxiety, stress, pain, sensory issues and more.
Roberts wants customers and potential customers to understand CBD is not used to get high. In fact, he said, a user may need to use it multiple times before they even feel any effects.
He wants his store to be a place people can ask questions. His desire is to educate the community about the products he carries.
Before his store opened in Benton, he said customers had told him they were driving into Little Rock to get their products and some were even going all the way to his store in Sherwood.
He feels CBD is a good option because of all the problems with opioids. His testimonials tell him it is a better alternative.
In his store, the most popular products are the oils used under the tongue and the topical creams. He said many people say the creams are great for arthritis, fibromyalgia and even pain from smashing a hand in a door.
"It is pretty versatile," he said.
Roberts said the community has really welcomed him into the county. He has not had any negative interactions. Most people who come in tell him "thank you" for having the store.
In order to shop in the store, customers must be age 18 or older.
Like all Your CBD Stores, the Benton location has a 30 days no questions asked return policy to ensure customers are satisfied with what they get.
The shop is open 10 a.m. to 5 p.m. Monday through Saturday and is closed on Sunday.