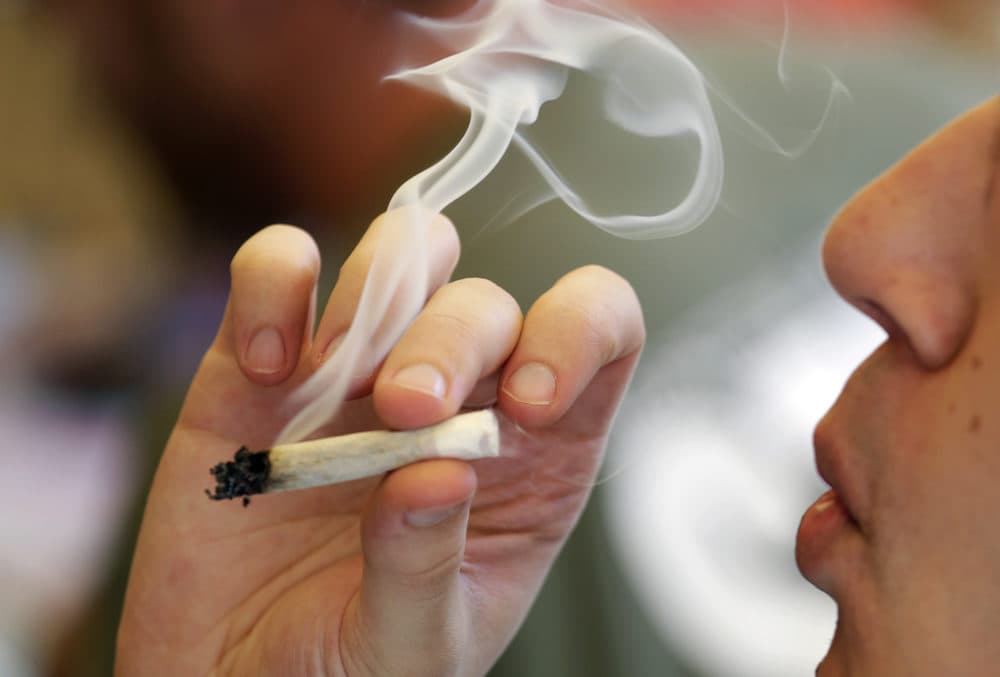 California, the nation's largest cannabis market, voted to officially declare marijuana smoke and THC a dangerous risk to pregnant women and fetuses, and require warning labels.
Here & Now explores what this new law means for the future of cannabis regulation and the rising number of pregnant women using cannabis products.
Host Tonya Mosley talks to Tracy Woodroff, professor at the University of California, San Francisco, and a member of the committee that voted on this measure.
This segment airs on December 12, 2019. Audio will be available after the broadcast.