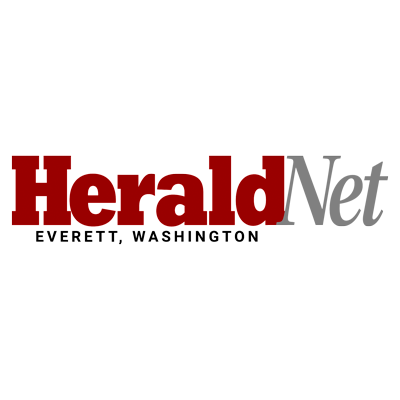 By The Snohomish County Executive and County Council / For The Herald
When Washington voters passed Initiative 502 in 2012, legalizing marijuana, they also established an excise tax that is intended for substance abuse prevention, education, health care, research and criminal justice.
One would assume a good portion of this revenue should come back to local governments, where the tax revenue originates and the criminal justice system is based. But that has not been the case.
In Fiscal Year 2018 the excise tax revenue on cannabis totaled $359.8 million. Of that $15 million, or 4 percent, came back to local jurisdictions within the state. Furthermore only $1.6 million, less than half of 1 percent of the tax revenue came back to Snohomish County, including distributions to its cities. So where did the other $344.8 million go?
State law dictates how these funds are distributed, giving the majority to state agencies and programs. Of the total amount remaining, Washington's counties, cities and towns can only receive up to $15 million in total. In 2018, after distributions to state agencies, programs and local jurisdictions, over $100 million remained with the state and was deposited into its General Fund.
Snohomish County is on the front lines of responding to public safety threats caused by addiction, mental health challenges and crime in our communities. So why is Snohomish County, the third largest county in the state, receiving less than half of 1 percent of the funds? As public safety and addiction issues continue to affect our communities, local governments are left without adequate resources to address them.
Snohomish County appreciates the state's invaluable partnership on projects helping address these issues, such as our Diversion Center and Carnegie Resource Center. We now ask for the state to continue its partnership with us by more equitably sharing cannabis tax revenue with local jurisdictions and helping extend the range of successful and innovative programs that are working to save lives in Snohomish County.
Dave Somers is Snohomish County Executive. The Snohomish County Council is Chairman Terry Ryan, Vice Chairman Nate Nehring and members Sam Low, Brian Sullivan and Stephanie Wright.