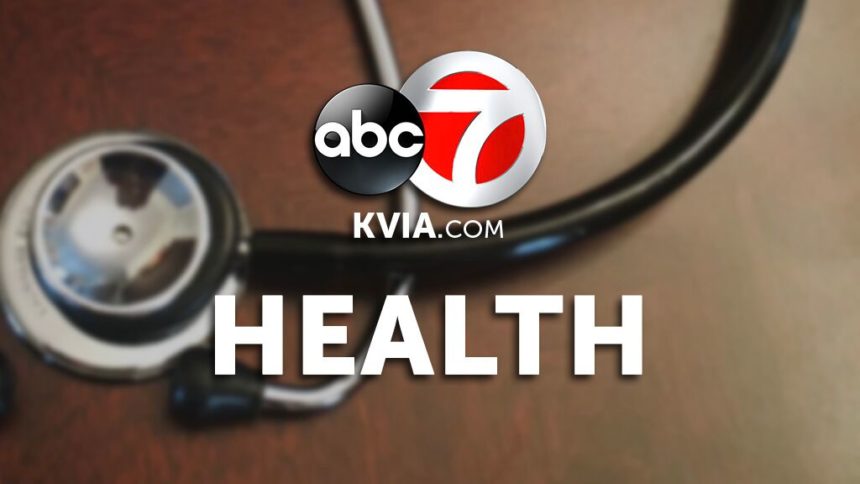 Health
EL PASO, Texas — Many teens and young adults having been using vaping products with THC. While there may be health precautions, people who are caught with THC can face felony charges. That's why the Paso del Norte Health Foundation and the El Paso Behavioral Health Behavior Consortium are working together to warn teenagers from vaping THC.
According to the County of El Paso Juvenile Probation Department, 16 cases of juveniles between the ages of 10 and 16 caught in possession of THC were reported in 2017. That number went up to 40 cases in 2018. As of Dec. 3, that number went up to 248.
"THC, a chemical derived from an oil made from the marijuana (cannabis) plant, can be ingested in the form of oil vapor via vaping devices unlike typical paraphernalia used to smoke marijuana," the Paso Del Norte Health Foundation said.
People caught with THC could face fines, probation or even 10 years in jail.
Interviews