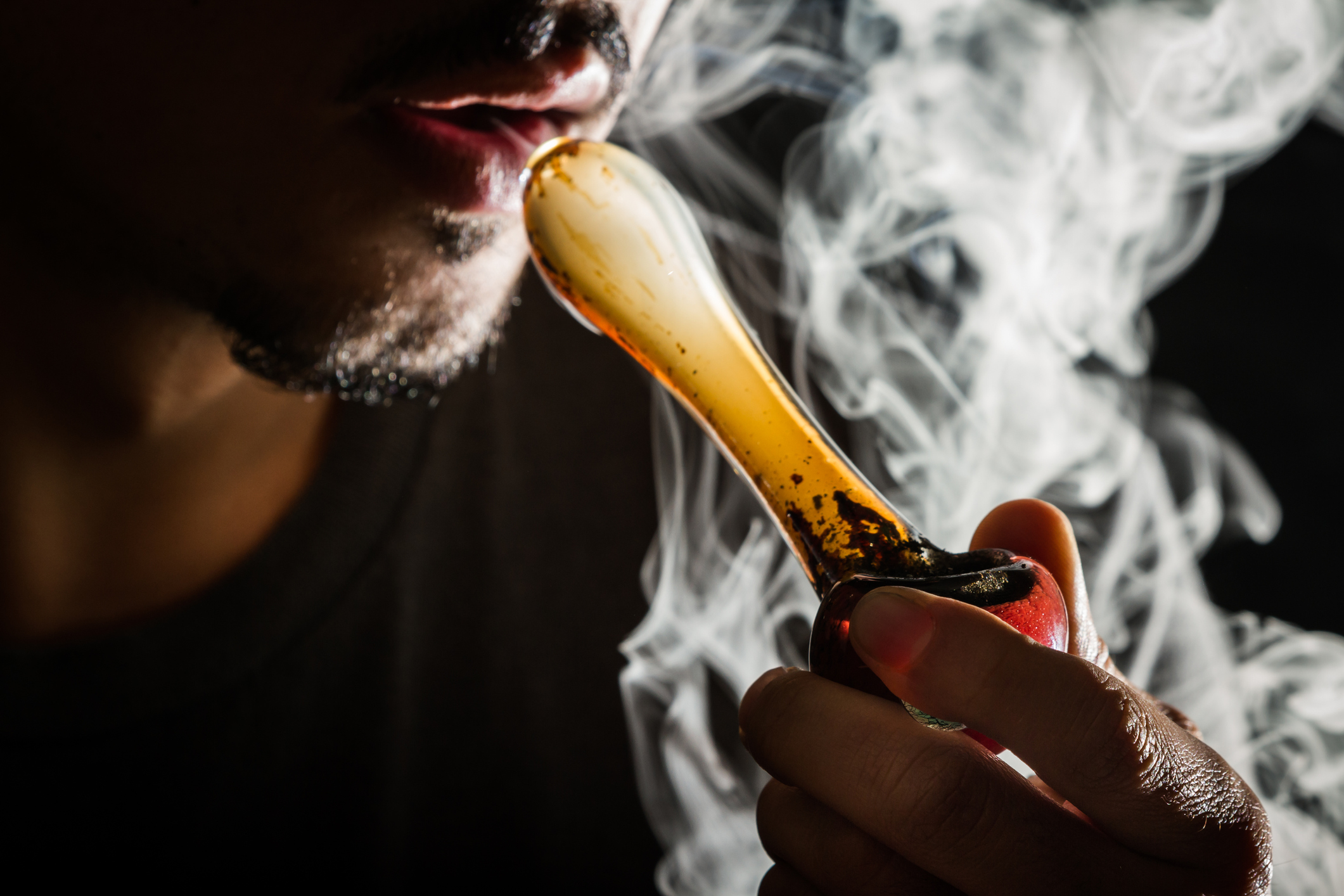 EMBARGOED FOR RELEASE: 18-DEC-2019 14:00 ET (18-DEC-2019 19:00 GMT/UTC)
Using cannabis has been linked to changes in the structure of the heart in a study.
Researchers interviewed and assessed heart the scans of 3,407 participants for the study. The volunteers were placed in three categories: those who said they used cannabis never or less than once a month; previous regular use at daily or weekly up to five years before the interview; and current regular or daily or weekly within the past five years.
The volunteers were aged 62 on average. Of the total, 47 were regular users, 105 previously used the drug regularly, and 3,255 had rarely or never used weed.
Participants who used cannabis regularly were more likely to have a larger left ventricle—the main pumping chamber of the heart—as well as early signs of impairment of heart function compared to those who rarely or never used the drug.
However, there were no differences between the groups for the overall mass of the left ventricle, the amount of blood ejected with each heart beat, or the size and function of the other three chambers of the heart.
Compared with those who rarely or never used the drug, and those who had used it often in the past, current regular users were likely to be younger, male, smoke tobacco, and be socially deprived.
It is not clear what underlies the link, the authors wrote in their paper published in the journal JACC Cardiovascular Imaging.
The findings should be interpreted with caution, they said, and more research is needed to explain the associations.
"Health care professionals and policy makers may need to advise caution on regular recreational cannabis use until such systematic research is available," they said.
As over 192 million people worldwide use the substance, and it is legalized in more regions including parts of the U.S., the potential side effects of cannabis are ripe for investigation, the researchers said in the study.
Lead author Dr. Mohammed Khanji, senior clinical lecturer at Queen Mary, University of London in the U.K., told Newsweek: "Although a lot of research has been published on the effects of smoking cigarettes much less is known about the effects of recreational cannabis use."
Commenting on his study, Khanji said: "It is unclear whether the associations observed are due to cannabis use alone or other unmeasured confounding factors."
The authors acknowledged the study was limited because the group were mainly Caucasians, and the team relied on them being honest about their cannabis use.
Asked what readers should take from the study, Khanji said: "These are early data which included a relatively small group of regular cannabis users and the changes we detected were subtle.
"However, regular users of cannabis may wish to reduce their intake until further systematic research becomes available which will hopefully provide further insight on the long-term effects of recreational cannabis use," he said.
A stock image shows a man using a bong to smoke weed.Getty
Related Stories