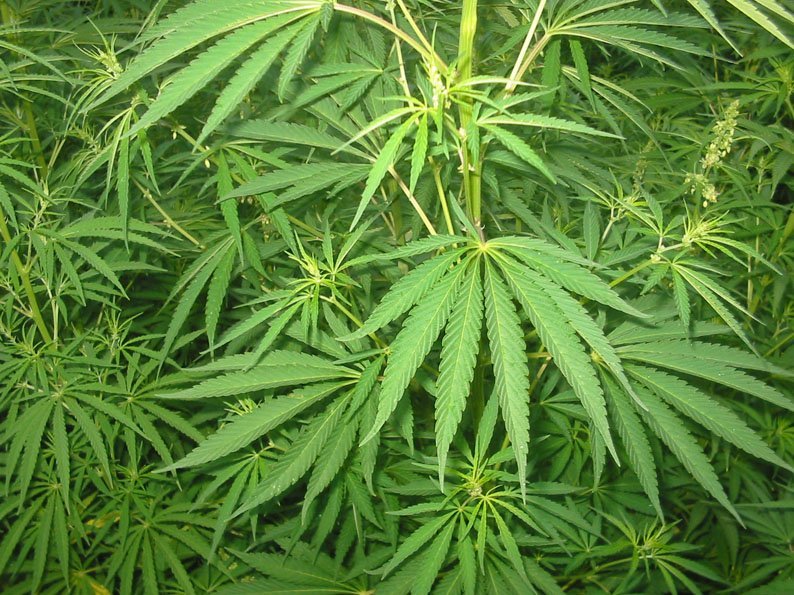 Police on Monday arrested four men in connection with the possession of nearly 3.5 kilos of cannabis and a large sum of money.
Shortly after 4.30pm, members of the anti-drug squad observed a 29-year-old and a 20-year-old picking up a nylon bag and mounting a motorbike parked on a rural road in the Rizoelia – Kalo Chorio area in Larnaca.
Two cars were also at the scene, in one of which sat two men aged 36 and 41.
After they picked up the bag, the 20-year-old left on the motorbike and the 29-year-old in one of the cars.
At that moment, the police officers stopped them and the two other men who tried to escape in the car.
When they were searched, the 20-year-old was found to be in possession of a bag containing 3.393 kilos of cannabis while the 29-year-old had €27,000 on him.
In addition, the 20-year-old had €955 and a small amount of cocaine.
All four of them were arrested and are being detained to facilitate further investigations.