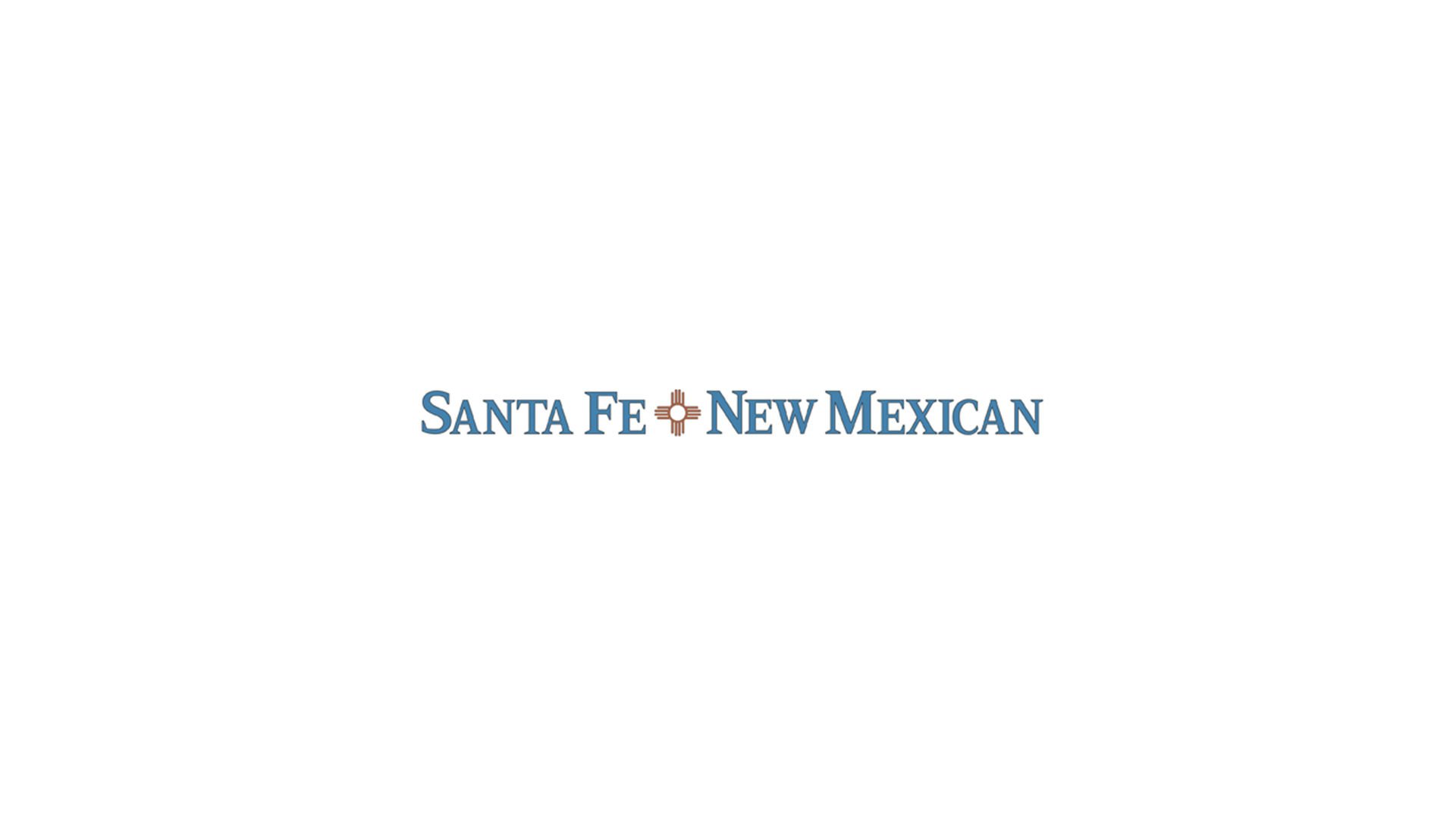 I grew up in El Rito and am now in my second year at Central New Mexico Community College in Albuquerque. My friends and I already know what politicians are just learning now: that New Mexico shows the strongest support for cannabis legalization of any state in the country. The more interesting question is why.
My friends and I need jobs, and we want jobs where we have the potential to grow, move up the ladder and even own our own businesses. And we don't want to have to move to another state to make that happen because we love New Mexico. It is our home.
The cannabis industry has the potential to create over 11,000 good jobs and generate over $50 million per year in tax revenue for our state by year five of legalization. More jobs with decent salaries means more opportunities for young people to succeed and stay in New Mexico. I hope politicians see this opportunity just as my peers do.
With legalization, cannabis would become the state's 15th largest industry, adding literally thousands of new jobs from rural farming and agriculture, to artisan and local product manufacturing, to transporting, to testing and research, to real estate and construction.
According to the report by the governor's cannabis task force, the cannabis industry could be three times larger than mining and double the size of our entire statewide food manufacturing industry (Poll: Majority in state support legalizing pot," Dec. 20). Already today, cannabis is farmed on more acres of New Mexico land than chile.
For my friends and I to see a career in this industry, we need state lawmakers to put this industry into the mainstream, professionalize its workers, and create job training programs to fill these 11,000 jobs for and by New Mexicans, not for an out-of-state workforce.
As we professionalize the cannabis industry and develop true career paths for homegrown talent, the demand for qualified New Mexicans and the need for standardized training will grow.
I, and many of my friends, believe that New Mexico's community colleges are a great place to develop these programs and serve the needs of this growing industry and the state's young people.
Legalizing cannabis will open new business opportunities for graduating students who want to start their own small businesses. My peers can learn about facets of this industry that are exploding around the country — culinary uses for cannabis, farming, standards, medicinal applications, even clothing. For young people in New Mexico, this industry provides an enormous incentive to stay, start a business and raise your family here.
Legalizing cannabis is truly a win-win for New Mexico: more job opportunities for young people, an educated workforce medical cannabis patients and consumers can trust, and more revenue for our state.