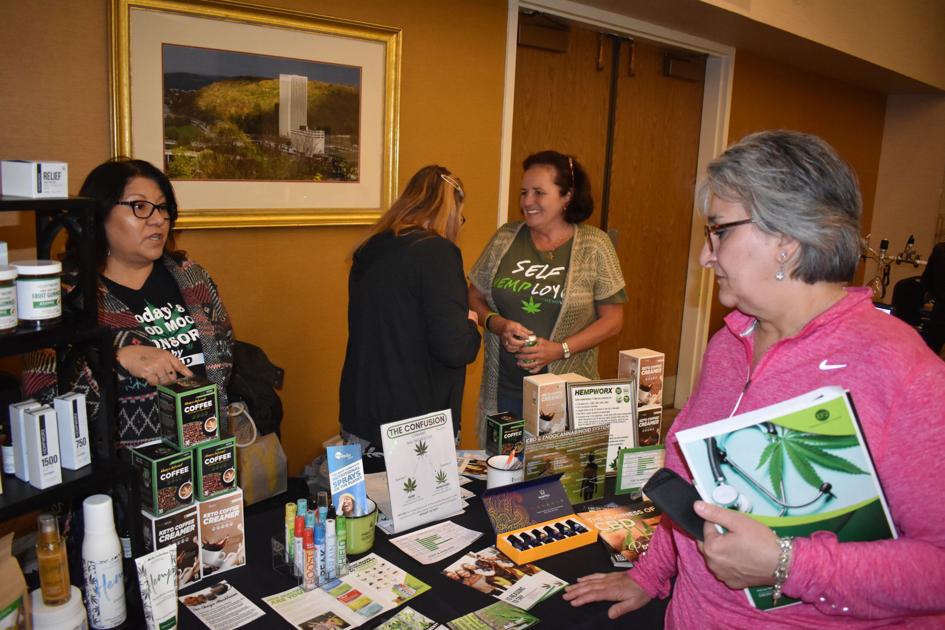 Frankfort's first hemp trade show brought in hemp and CBD oil vendors from around the state to the Capital Plaza Hotel on Saturday.
Carmine De Santo, who is the promoter of comic convention FrankfortCon, was the promoter of the Kentucky Hemp and Trade Show.
Adults 21 and older were invited to learn more about CBD and hemp products through educational panels, cooking demonstrations and more.
According to Think Kentucky, hemp is now grown in 73 of 120 Kentucky counties.
CBD and hemp product users credit the plants for their ability to aid in pain and anxiety management and more.