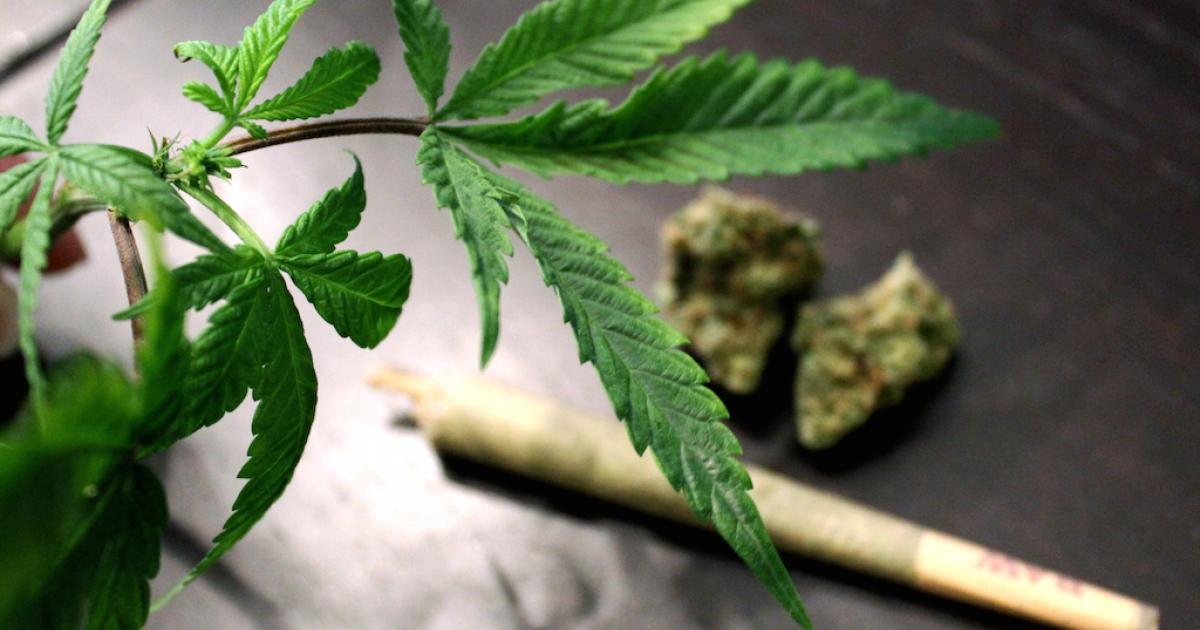 "Cannabidiol inhibits CYP2C19, increasing levels of the active metabolite of clobazam threefold," the authors wrote. "Interactions with other drugs metabolized by CYP2C19 should be anticipated. Very high international normalized ratio levels and bleeding have been reported with combined use of warfarin and marijuana."
It seems that smoking marijuana—as opposed to consuming it in food—can increase clearance of some drugs, too, Antoniou et al. said. Smoked marijuana has been shown to increase the clearance of theophylline, a bronchodilator used to treat asthma and chronic bronchitis, by as much as 40%. The authors said increased drug clearance seems to occur with regular marijuana use, defined as smoking two or more joints per week.
When cannabis is combined with sympathomimetics, a drug class of stimulants, Antoniou and colleagues said additive effects can occur, including tachycardia and hypertension. Combining marijuana with central nervous system depressants like alcohol and opioids may cause drowsiness and ataxia; a combo of cannabis and anticholinergics could result in tachycardia or confusion.
"Though further research is needed, marijuana may have serious interactions with drugs including warfarin; clobazam; central nervous system depressants and sympathomimetics; and theophylline, clozapine and olanzapine," the authors wrote. "Patients should be advised about possible increased cannabinoid effects with concomitant CYP3A4 and 2C9 inhibitors. Alternatives that do not interact with marijuana should be selected when clinically feasible."