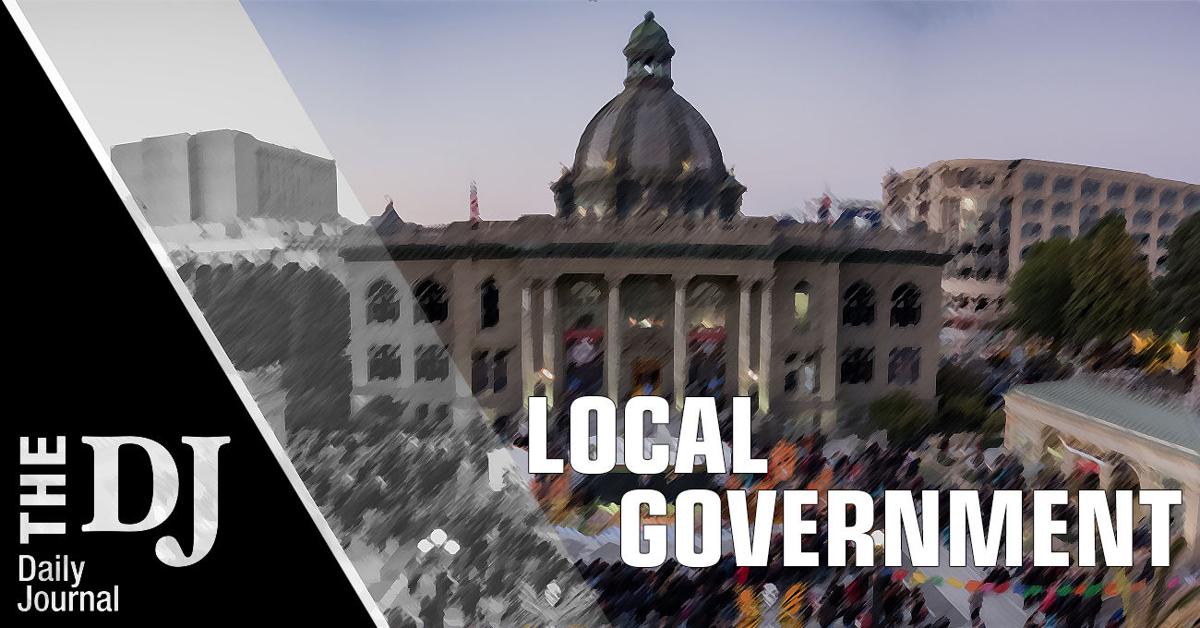 Entering into Phase 4 for allowing cannabis sales within city limits, the Redwood City Council will hold a study session Monday night to discuss possible zoning and ordinance amendments which would allow for retail storefront cannabis sales.
Though no action will be taken during the remote council meeting, councilmembers will be asked to weigh in on five points including, whether up to six establishments should be permitted to operate in the city, whether those businesses can also offer delivery services and if all zoning districts allowing retail should also welcome cannabis businesses.
The council will also be asked if cannabis storefronts should be subject to the same regulations established for nonstorefront cannabis businesses. Delivery services are currently permitted to operate in the city as long as a cannabis business permit has been obtained and all business taxes have been paid.
Earlier this year, the city approved a contract with Hinderliter, de Llamas & Associates, a consulting agency, to develop and manage the permit renewal program and compliance audit process for local cannabis delivery businesses. Depending on council direction, storefront businesses could be subject to a list of requirements delivery businesses currently face to operate in the city.
Beyond a $10,000 renewal fee for cannabis drug education for children and youth, requirements include background checks, security, monitoring, surveillance and reporting. The storefronts could also be required to operate at least 600 feet away from specific areas such as public and private K-12 schools, commercial day cares and youth facilities.
City staff project tax revenue could range from $990,000 to $2,760,000 annually, depending on whether four to six cannabis establishments are granted permits. Annual tax revenue will also depend on the percent of tax rates storefronts are subjected to ranging from 4% to 6%. Nonstorefront cannabis businesses are also projected to contribute between $472,500 and $652,500 in annual revenue.
In other business, the council will consider approving the Safe Parking Program which would provide overnight parking permits to RV owners. The $1.7 million program would span two years and would assist city residents living in RV units with finding permanent housing. Included in the measure is an ordinance making unpermitted overnight parking on city streets illegal in most cases, potentially resulting in the ticketing or towing of the RV.
The council will also consider approving a $3,936,252 contract with Casey Construction Inc., an Emerald Hills-based company, for the 2019-20 Sanitary Sewer Replacement Project. The project would replace 12,762 lineal feet of aging clay sewer pipe with new PVC and high-density polyethylene pipes, 74 sanitary sewer manholes and 267 sanitary sewer laterals.
The City Council will meet remotely via Zoom at 7 p.m. Monday, Aug. 24, and will be streamed live at www.redwoodcity.org and on Comcast Channel 27 and AT&T U-verse Channel 99. Remote public comments will be received by telephone during the meeting, prior to the close of public comment on an item. *67 (669) 900-6833, Meeting ID: 961 7857 1237.