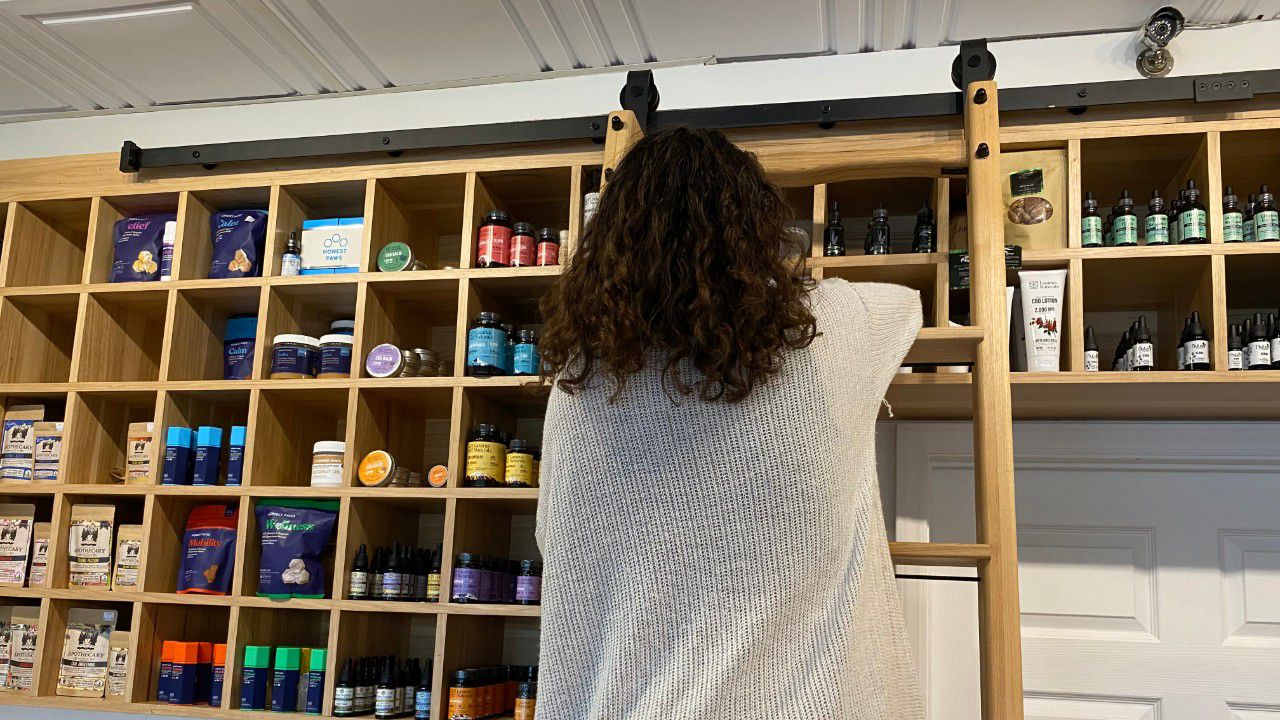 GREENSBORO, N.C. — Data Bridge Market Research released a report showing the CBC oil market is booming amidst the pandemic and could see a growth of over 30 percent over the next seven years.
Gabbi Dodd is the store manager at Apotheca Greensboro. She said people are using the products to help get them through the pandemic.
"The world is kind of a crazy and uncertain place right now. I think a lot of people are trying to find a lot of different coping mechanisms, hearing more about CBD, their friends and families talk about their personal experiences, and how it's helped reduce stress and anxiety," Dodd said.
She said more people have been in the store as the state reopens shops.
"When we first started about a year and a half ago, I would say on average, we would get around 20 to 30 customers a day. Now we're in like upwards of 50 to 60," Dodd added.
Shawn C. Foster opened her franchise of "Your CBD Store" in Greensboro at the end of 2019, just a few months before the coronavirus shut down shops.
"It's like being on a runway ready to takeoff, next in line, and the tower says you're not going anywhere,' Foster said.
However, she said sales are jumping because, "CBD works."