Tokyo has a thriving coffee culture, and while drip coffee remains a cafe staple here in the city, we are spoilt for choice when it comes to getting our caffeine fix. In recent years, we have seen small, independent coffee roasters pop up across the city, as well as specialist cafés offering intricate latte art. Now, coffee in Tokyo is about to be taken to the next level.
The recently opened CBD Coffee in Komaba, a residential neighbourhood in Meguro ward, claims to be the first in Japan to serve cannabidiol-infused coffee. A quick background: cannabidiol (or commonly known as CBD) is derived from hemp, and while it is an active ingredient of cannabis, it has none of the hallucinogen. In other words, you won't get 'high' from it; instead, CBD is said to help relieve pain, anxiety and stress.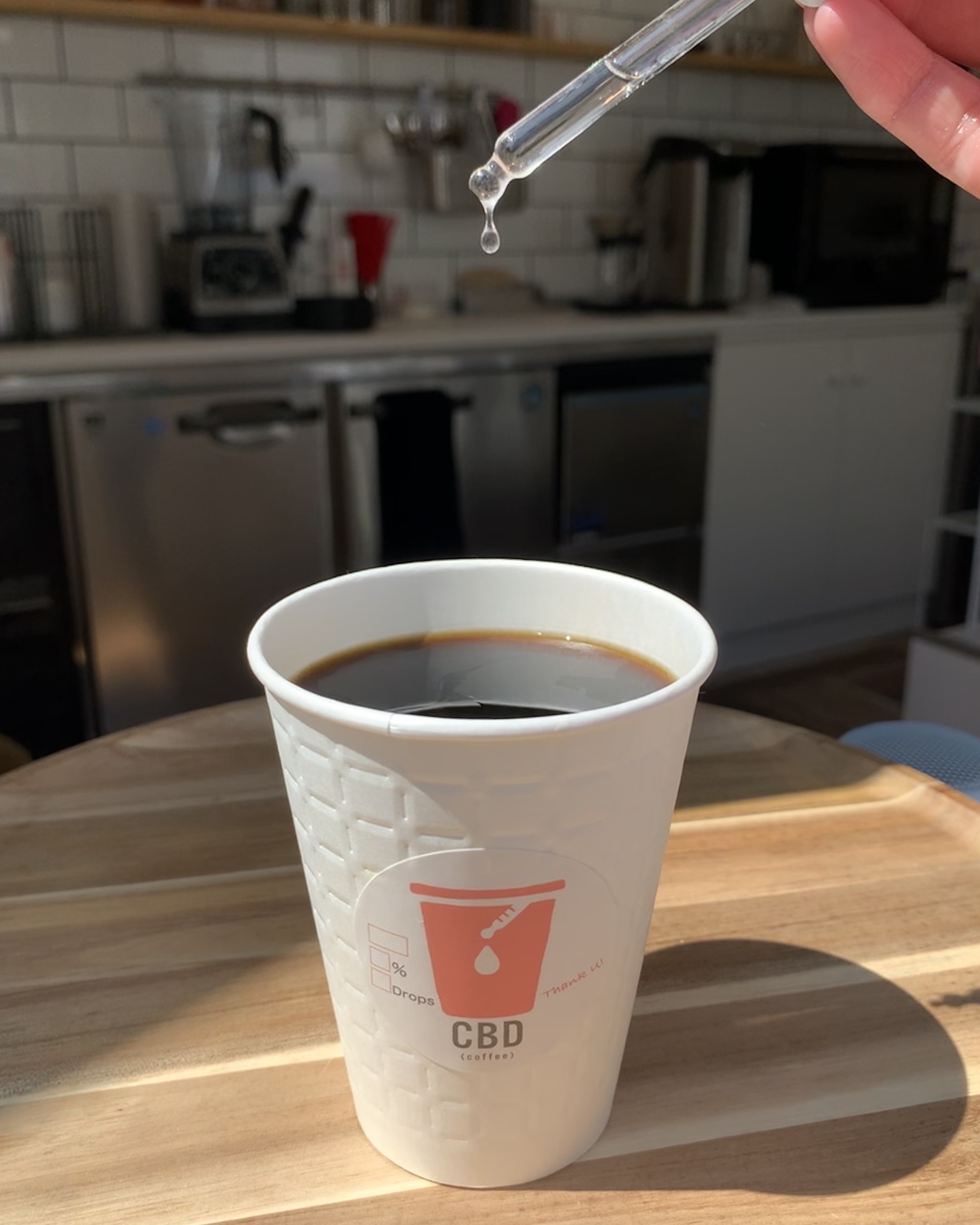 Photo: Global Touch
The folks behind CBD Coffee first offered their products via UberEats delivery in 2018, with a range that include CBD oil-infused coffee, juice, tea and smoothies. This year, they opened a physical shop located within walking distance from Komaba-todaimae station in Tokyo.
On the menu is a selection of coffee drinks (from ¥400), as well as fruit and veggie smoothies, all of which feature a safe dose of CBD oil. What's more, you can even purchase a bottle of CBD oil here. Just ask the staff for recommendations if you're unfamiliar with the matter.
CBD Coffee is located at 2-1-7 Komaba, Meguro (8am-4pm, closed Mon).
Before you go out for coffee, read our guide on how to go out safely in Tokyo.
Spend more time at home
This izakaya in Shinbashi is now serving sake cream soda
How to prevent heat stroke while wearing a mask
Tokyo's Art Aquarium is opening its first permanent museum
Without tourists, some of Tokyo's most popular places now seem quieter than usual
This Japanese YouTube series turns Shibuya into a realistic video game world
Share the story