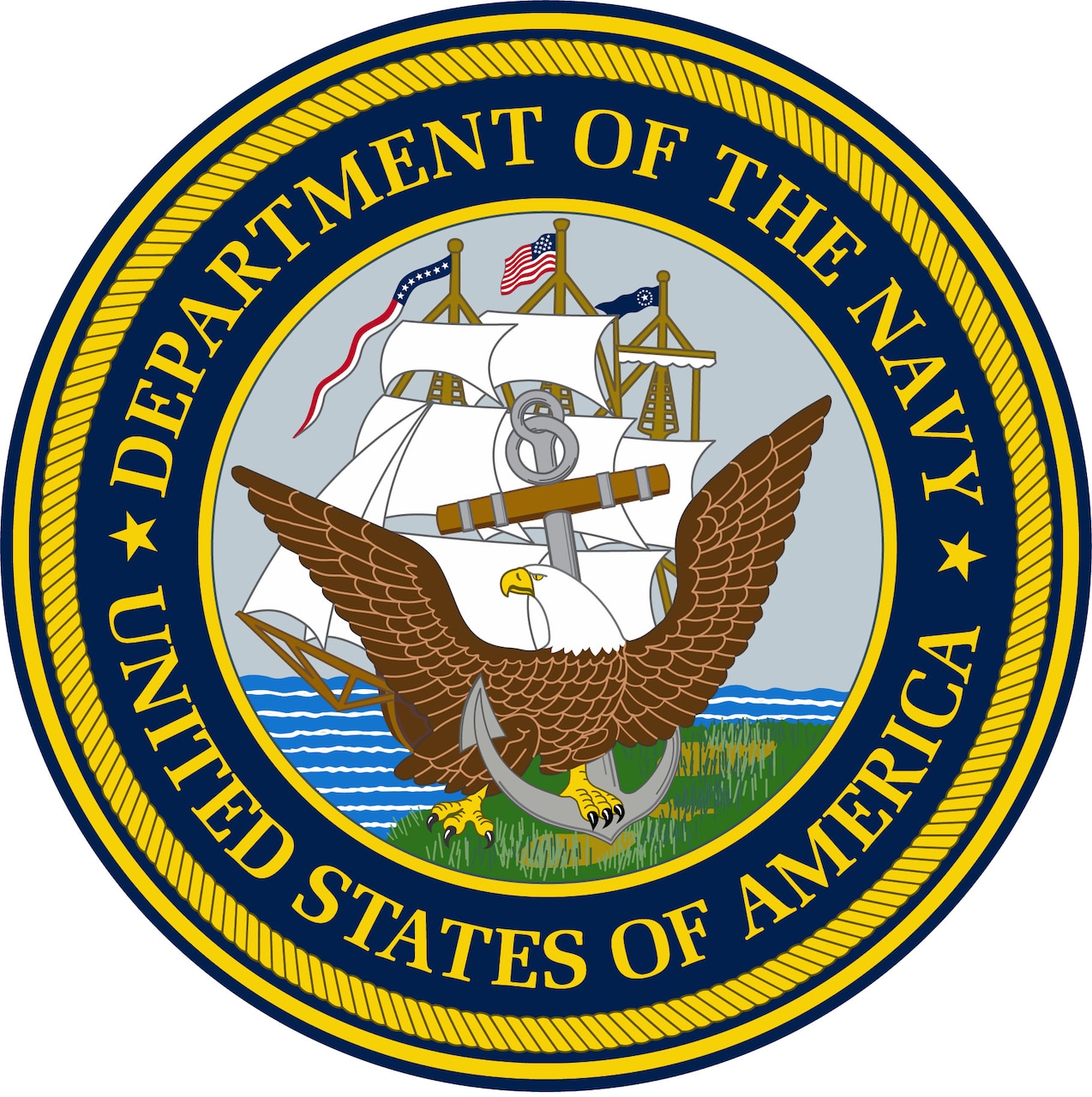 In a move to ensure the integrity of the Navy's drug policy, the Navy has upped the ante on its ban on hemp and cannabidiol (CBD) products to include topical products like lotions and shampoos.
Announced in ALNAV 074/20 on July 24, 2020, the message supersedes previous guidance. The new ALNAV bans use of any hemp product or product derived from hemp and violations can occur without regard to intended physical or mental consequences of the use.
The move was done to protect Sailors from potential tetrahydrocannabinol (THC) exposure that could negatively impact mission readiness and disqualify a Sailor from continued service. It is impossible for consumers to determine how much THC a product actually contains in the current environment where label claims are not trustworthy. Department of Defense (DoD) officials determined that it is not reasonable nor practical for the DoD to test every hemp product, which may or may not cause a positive urinalysis result.
While federal law continues to allow American consumers to use products that contain less than 0.3 percent THC, the Navy policy is meant to ensure there is no unknowing consumption of any THC amount.
"This really is about the health of the force and ensuring the Navy remains a drug-free workplace," said LA Parker, Drug Detection & Deterrence branch head, for the 21st Century Sailor office. "We have to be fit to fight and can't take a risk in allowing our Sailors to consume or use these types of products."
The Navy policy continues to allow for use of cannabinoid formulations approved by the Food and Drug Administration when a service member has a valid prescription. A Sailor should consult with his or her primary care physician in these circumstances and ensure it is documented in his or her medical record. The ALNAV does not prohibit the use of durable hemp goods, such as rope of clothing.
Sailors who test positive for THC or other substances, for which they have no valid prescription, will be processed for administrative separation and could receive a discharge characterized as "Other Than Honorable."
Every Sailor has a personal responsibility to diligently avoid intentional or accidental exposure to THC and other prohibited substances.