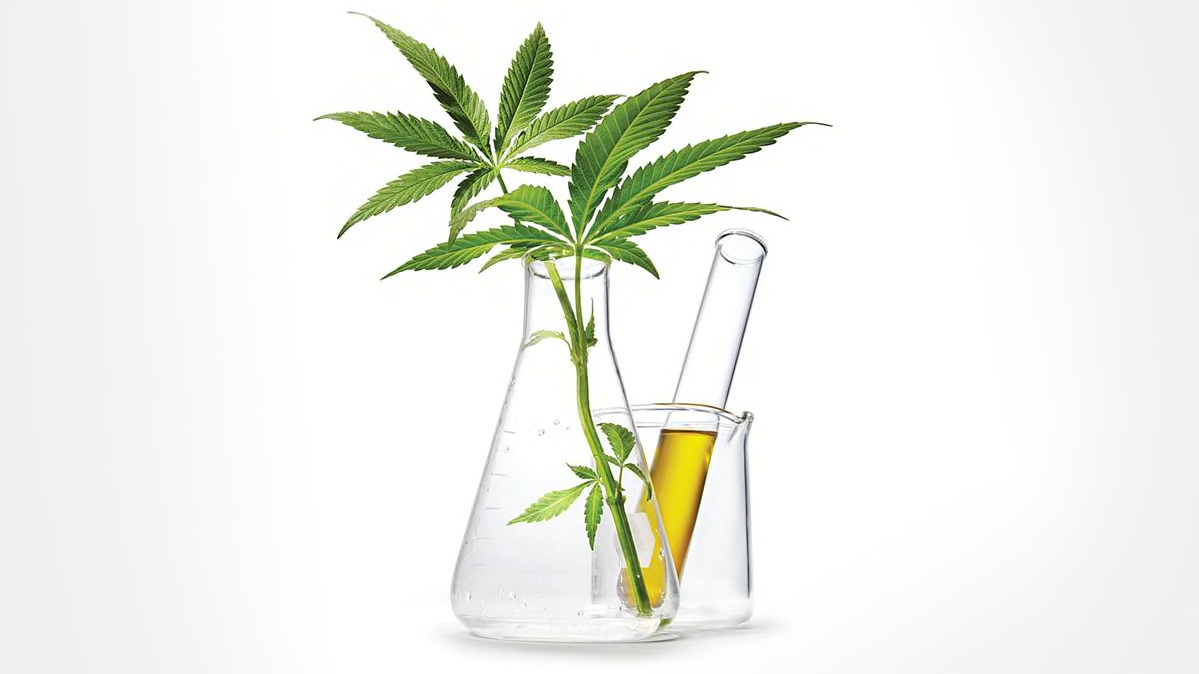 Almost one-third of U.S. adults tried CBD in the past 24 months, according to a January 2020 nationally representative Consumer Reports survey of 1,142 people. Twenty percent of Americans 65 and older said they'd tried CBD, up from 14 percent in a January 2019 nationally representative CR survey of 4,384 U.S. adults.
Marijuana, which also comes in numer­ous forms, can make people high because of the delta-9 tetrahydrocannabinol (THC) it contains. (CBD may have tiny amounts.) It's legally permitted for medical use (for problems such as migraines, chronic pain, anxiety, and post-traumatic stress disorder, according to the advocacy group NORML) in 33 states and in Washington, D.C., and for recreational use in 11 states and D.C.
The use of marijuana among those 65 or older has doubled in recent years, according to a 2020 research letter in JAMA Internal Medicine. But it's still low, going from about 2 percent of older adults in 2015 to 4 percent in 2018.