InnoCan Pharma (CSE: INNO) is announcing a worldwide exclusive license agreement with the Hebrew University of Jerusalem to develop a first-of-its-kind CBD drug delivery platform based on liposomes.
This Patent-Pending platform is based on a unique-controlled liposome-release method to be administrated, for the first time, by injection, turning Pharma Cannabinoids-based Medicines to an ever-accessible injectable drug.
Liposomes are changing the way we perceive Cannabinoids. A recent HebrewU research shows that the liposomes succeed to maintain the CBD level in the blood for few weeks, compared to 24-36 hours of CBD administrated without the Liposomes.
As Isolated CBD is an oily molecule, it cannot be normally injected into the body, as it may cause severe pain and other side effects. Furthermore, CBD lives in the blood stream for no longer than 24 hours, allowing a very short therapeutic window. Today, CBD is usually been administrated by smoking or by oil drops leading to CBD to remain in the blood stream for no more than 36 hours and, in the case of oil drops, 80% of the CBD dose will be destroyed in the liver.
In both cases, the actual dose the patient gets is not precise as there is no way to measure the exact amount of CBD given to the patient, a needed criterion to approve CBD as a drug. That is where the magic happens, as InnoCan Pharma's new technique includes an exact dose of CBD inside a liposome, allowing precise measurement, making the drug injectable as easily as injecting insulin.
"This accurate, controlled administration of CBD by injection", says Prof. Chezy Barenholz, Head of the Laboratory of Membrane and Liposome Research of the Hebrew University – Jerusalem, "Is expected to be a game-changer in the health sector. One that signals a breakthrough in the pharmaceutical industry".
"It can be beneficial to individuals who are suffering from chronic pain, as they can receive injection once in few weeks", adds Prof. Barenholz, "And over time, one could have a consistent release of CBD into the body".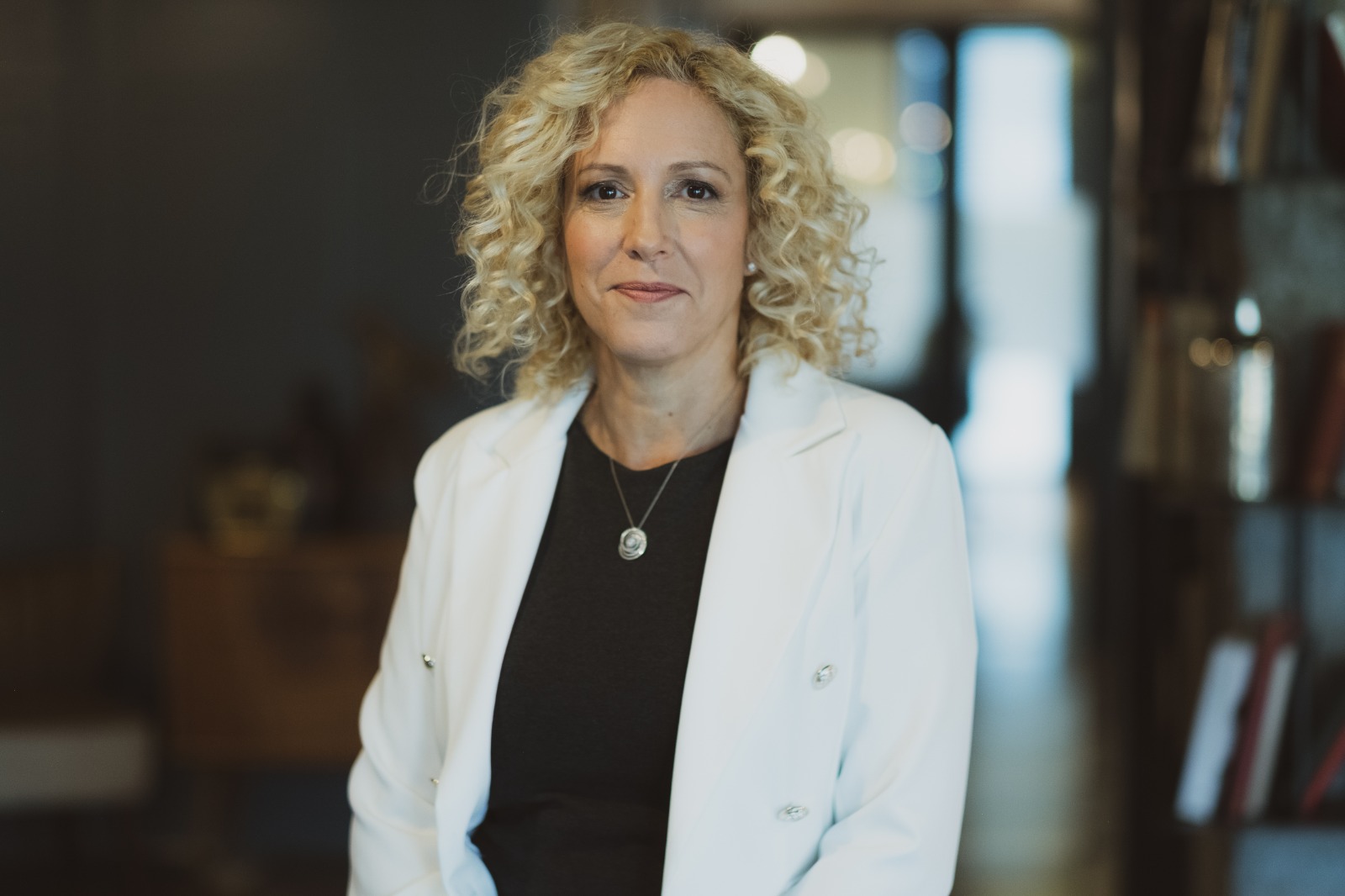 Cannabinoid Pharma market
Increasing evidence from medical-science about the benefits that Cannabiods and its derivatives have on health and well-being, moves investors from curiosity to an increased interest in participating in what is already anticipated as a multi-million dollar global business.
According to a report by Grand View Research, Inc, "The global Cannabis pharmaceuticals market size is projected to reach $5.8 billion by 2027, expanding at a CAGR of 76.8% over the forecast period."
Cannabis has been shown to have immense medicinal potential. A variety of studies by prestigious universities around the world demonstrates the immense therapeutic effectiveness of Cannabinoids in the treatment of various conditions.
Epilepsy, neuropathic and chronic pain, sleep disorders, anxiety, arthritis, the adverse effects of cancer treatment, multiple sclerosis, and several others, are multi-Billion USD scope problems, that becoming more relying on CBD innovations.
The United States and Canada are the biggest players in that field. Canada, both regulation and business-wise, has a flourishing Cannabinoid pharma market and is home to many of the biggest Cannabis companies on the globe.
Canadian therapeutic pipelines for Cannabinoids have grown in leaps and bounds. Tilray (NASDAQ: TLRY) Chief Executive Officer, Brendan Kennedy remarked that "Canada has the potential to be a global leader in exporting medical cannabis as a biotech and pharma product".
InnoCan Pharma
InnoCan Pharma Corporation (CSE: INNO) is considered a rising leading pharmaceutical tech company that focuses on the development of several drug delivery platforms. It is known and accredited for the proprietary ability of combining Cannabinoids ("CBD") with other pharmaceutical ingredients as well as of the development and sale of CBD-integrated pharmaceuticals.
InnoCan Pharma was founded by Israeli serial entrepreneur, Yoram Drucker, who is known for founding and leading major Pharma Exits, Pluristem (NASDAQ: PSTI) & Brainstorm (NASDAQ: BCLI), in the field of stem cells.
Leading the company is CEO Iris Bincovich, an experienced healthcare Executive, joined by Ron Mayron, former CEO of Teva IL (TLV: TEVA, NYSE: TEVA), one of the largest generic pharmaceutical companies in the world.
Its Research and Development efforts are led by significant world-renowned players like Prof. Chezy Barenholz, Head of the Laboratory of Membrane and Liposome Research of the Hebrew University – Jerusalem and Prof. Daniel Offen, a leading researcher specializing in Neuroscience and Exosome technology, Head of the Department of Human Molecular Genetics and Biochemistry at Tel Aviv University.