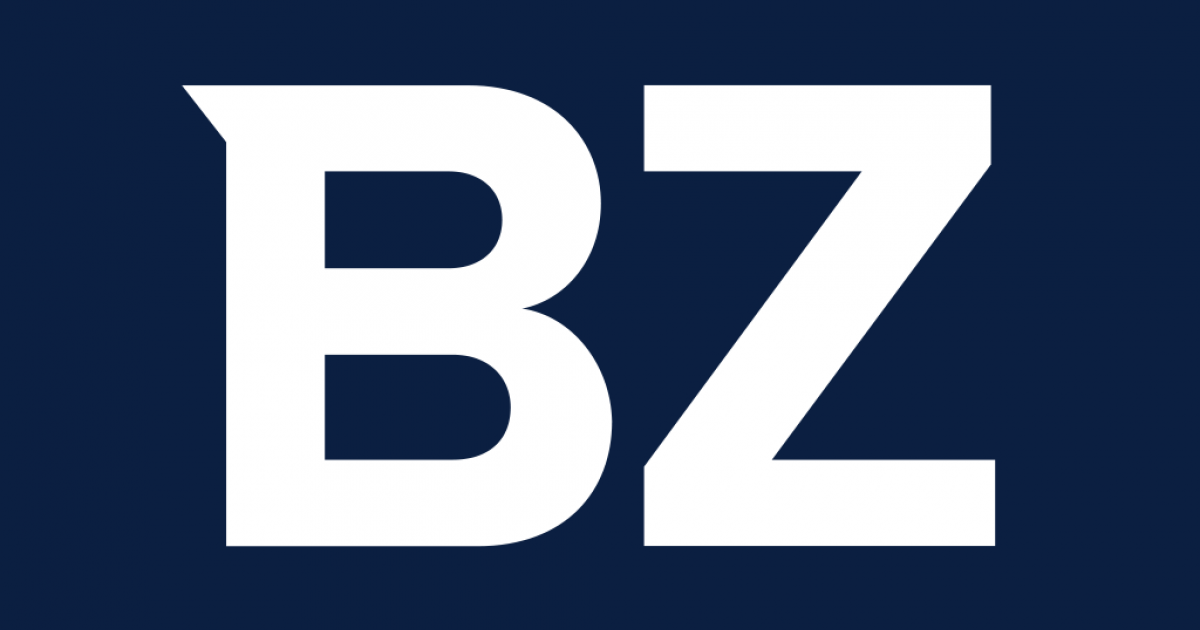 The guide examines how athletes are using CBD and how the average person can benefit from its use as well.
JENISON, Mich. (PRWEB) September 14, 2020
Made By Hemp has announced the release of their newest article: How Athletes Have Adopted CBD Into Wellness.
"CBD's popularity comes from its purported benefits, which are many, including the potential to relieve pain, ameliorate stress, and help reduce depression and anxiety," according to the company. "More research is needed, but millions of people have found relief from a variety of symptoms by using CBD. Among those are athletes, whose stressful and injury-filled lifestyle leaves them as primary potential beneficiaries of CBD's many benefits."
The article provides thorough information on how athletes are now using CBD, and what implications that may have for readers.
Sourced from multiple educational sources such as the U.S. News and PR Newswire, the article highlights how CBD works and the many benefits that come with it.
To learn more about CBD for athletes, visit Made By Hemp here.
About Made By Hemp:
Made By Hemp is a small, Michigan-based team and your trusted source of all things hemp. Founded by Jeff Gallagher in 2013, Made by Hemp is dedicated to providing you with quality products and the education you need to make informed choices.
For the original version on PRWeb visit: https://www.prweb.com/releases/made_by_hemp_releases_how_athletes_have_adopted_cbd_into_wellness/prweb17387250.htm