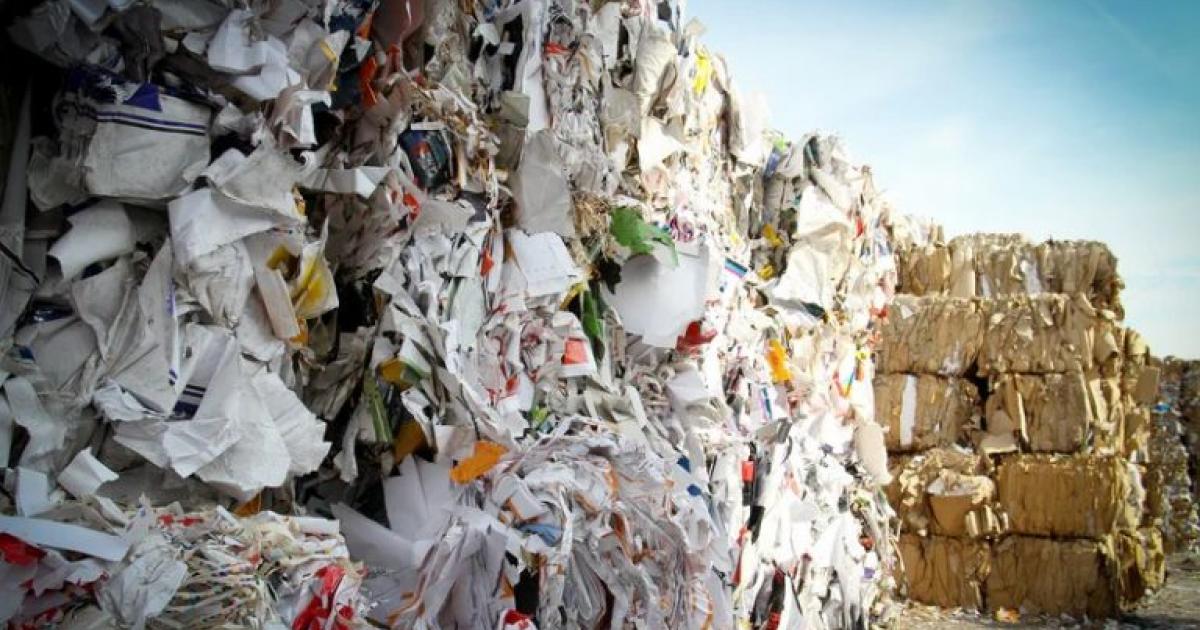 This article was originally published on Cannabis & Tech Today, and appears here with permission.
The legal global cannabis industry has come a long way in recent years.
Obviously, much more is left to be done, however, the legal cannabis industry is operating on almost every continent now, and new markets are coming online every year.
That is great news for suffering patients and consumers.
Unfortunately, it's not necessarily good news for the environment.
The cannabis industry has a notoriously large carbon footprint, especially the indoor cultivation sector of the cannabis industry.
That carbon footprint is getting bigger as the cannabis industry continues to increase in size.
One component of the legal industry that is particularly concerning to many cannabis industry observers is packaging.
Cannabis industry packaging is a big problem from a sustainability perspective.
A new proposal in Canada seeks to address that problem via a program currently in use by the beverage industry.
Cannabis Packaging Deposit
Bottle and can deposits are common in the beverage industry in several countries.
They are especially common in North America.
Beverage deposits are very straightforward – when someone purchases a beverage in an approved container (typically glass, plastic, or aluminum) from a store, they pay a small deposit such as 5 to 10 cents.
Then, after the customer consumes the beverage and returns the empty container to a designated store or facility, they get that small deposit back.
It's a win for the consumer who likely sees getting the deposit back as 'free money' and it's also a win for the environment because the container is recycled.
If the Alberta Bottle Depot Association has its way, the same concept will be applied to plastic packaging from Alberta's cannabis industry.
Being that a similar program is already in place for non-cannabis products, the association's leadership believes that it's just a matter of working with cannabis industry manufacturers to get something implemented that is specific to the cannabis industry.
It's unclear how much a deposit program would lower the environmental impact of Alberta's cannabis industry, however, it would obviously help to some degree and it's absolutely worth exploring not just in Alberta, but also everywhere else that the legal cannabis industry exists.
What About Hemp Packaging?
One suggestion seems to always pop up whenever the topic of cannabis industry packaging is discussed – "Why not make all cannabis industry packaging out of hemp?"
It's a valid question.
After all, the hemp plant can be used to make all types of textiles and products, including hard plastic and cardboard-based packaging.
Unlike plastic, which takes a ridiculously long time to decompose (1,000+ years), hemp decomposes fairly quickly.
Unfortunately, the cost to make hemp packaging is significantly more compared to petrochemical-based packaging.
The cannabis industry operates on very small profit margins per unit, and any additional cost of packaging could result in consumers being turned off by the related increase in price.
Hopefully there will come a day in which the cost to create cannabis packaging out of hemp lowers and it's matched by increased consumer awareness regarding the need to pay a little more per unit of cannabis product to help ensure that the packaging is sustainable.
If/when those two situations occur, it will be great news for the environment.
Read the original Article on Cannabis & Tech Today
Benzinga's Related Links:
© 2020 Benzinga.com. Benzinga does not provide investment advice. All rights reserved.