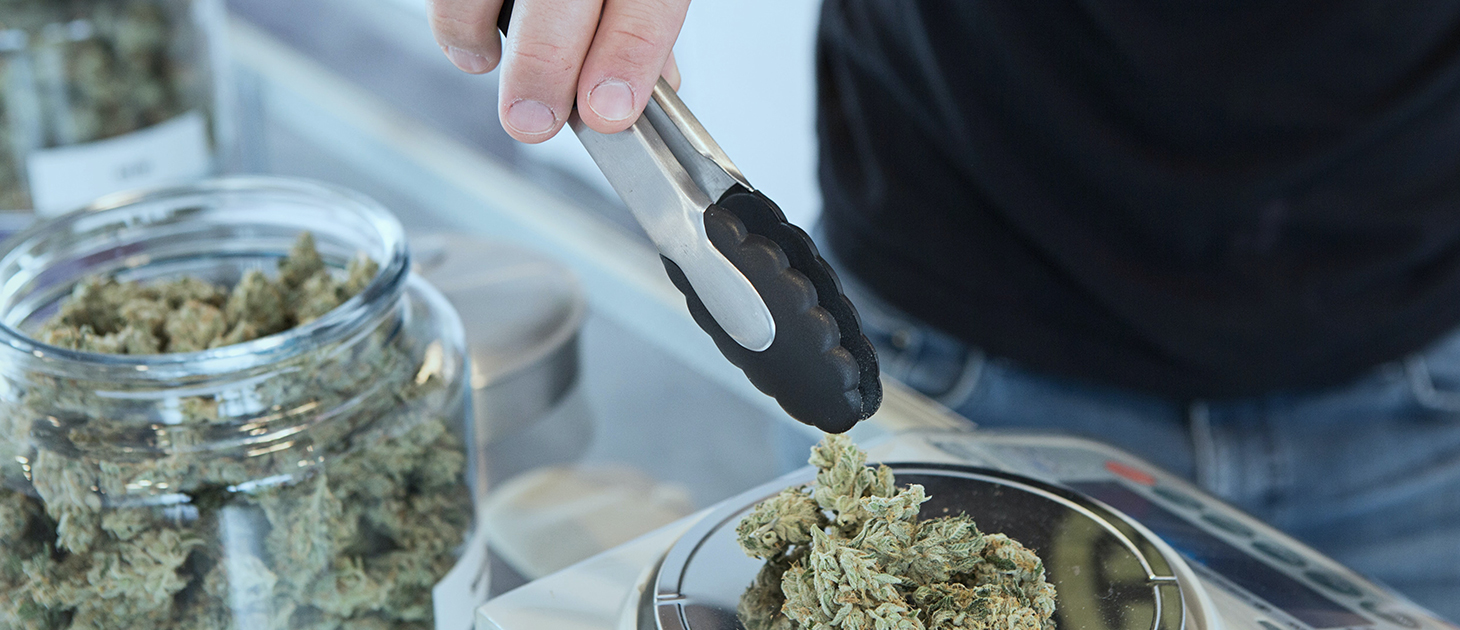 The only options left have been white-knight acquirers or risk-hungry investors. Like many industries, though, economic uncertainty was top of mind, which brought Q2 deal activity to multi-year lows. The PitchBook Platform shows only 30 cannabis deals done last quarter across the U.S. and Canada, compared with more than 100 in Q1 2019.
Whether that slow pace is sustainable is another question. Prior to the coronavirus outbreak, the cannabis industry topped the list of sectors in need of consolidation. Hundreds of smaller companies—from growers to manufacturers to distributors—can be found across the continent, but ultimately only a dozen or so major companies will be able to compete. On top of the need to consolidate, the cannabis industry is still a growth industry, and keeping up with growth expectations is a major hurdle in the middle of a pandemic. The industry should count its lucky stars it was deemed essential by so many regulators.
Now the real challenge begins—to become profitable, not only to survive but also to reap the potential benefits of federal legalization. At the moment, cannabis companies don't have many places to turn for help. Better days are ahead if they can figure things out this year.