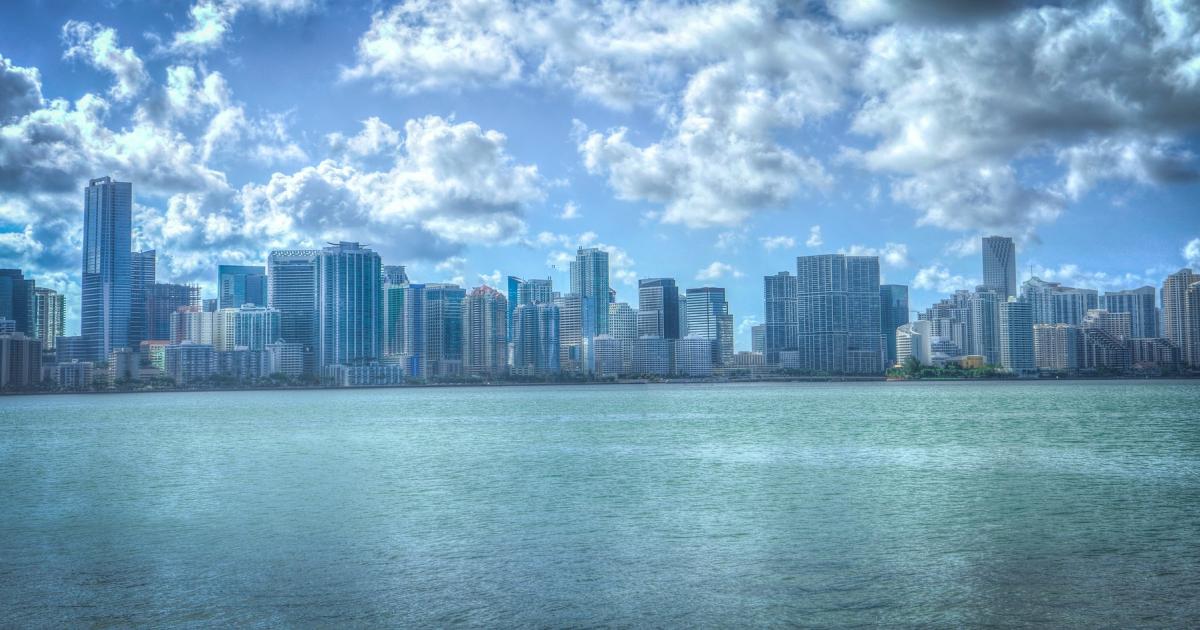 Innovative Industrial Properties Inc. (NYSE: IIPR) bought a property in Lakeland, Florida, for roughly $19.6 million, excluding transaction costs.
The San Deigo-based REIT confirmed Monday, it has taken over a property from Parallel's associate, which remained undisclosed.
In addition, IIP disclosed it's a privately-held cannabis company operating across several states.
Simultaneously, with the acquisition's finalization, IIP entered into a long-term, triple-net lease agreement for the property with Parallel's subsidiary.
The property, which spans around 65,000 square feet, would be utilized as medical cannabis cultivation and processing facility.
The company noted that Parallel intends to expand the property with an additional 155,000 square feet of space.
IIP opted to fund developments with up to approximately $36.8 million.
Paul Smithers, IIP's President, and CEO is "pleased to expand our relationship with Beau and Parallel's strong team of dedicated professionals."
Parallel chairman and CEO Beau Wrigley Jr. shared Smithers' enthusiasm regarding the partnership with their "long-term real estate partner," adding they are ramping up toward meeting the "tremendous demand from Florida patients throughout the state."
Parallel operates 42 retail dispensaries and has more than 1,600 employees across several states, including Florida, Massachusetts, Nevada, and Texas.
Smithers said they expect to "drive Parallel's continued strong growth and enable them to continue to produce high quality medical cannabis products for patients throughout Florida."
Recently, Parallel's retail brand in Florida — Surterra Wellness — partnered with Cannabis LAB to develop a number of educational programs for professionals in the cannabis industry, including podcasts and speaker series, to name a few.
© 2020 Benzinga.com. Benzinga does not provide investment advice. All rights reserved.