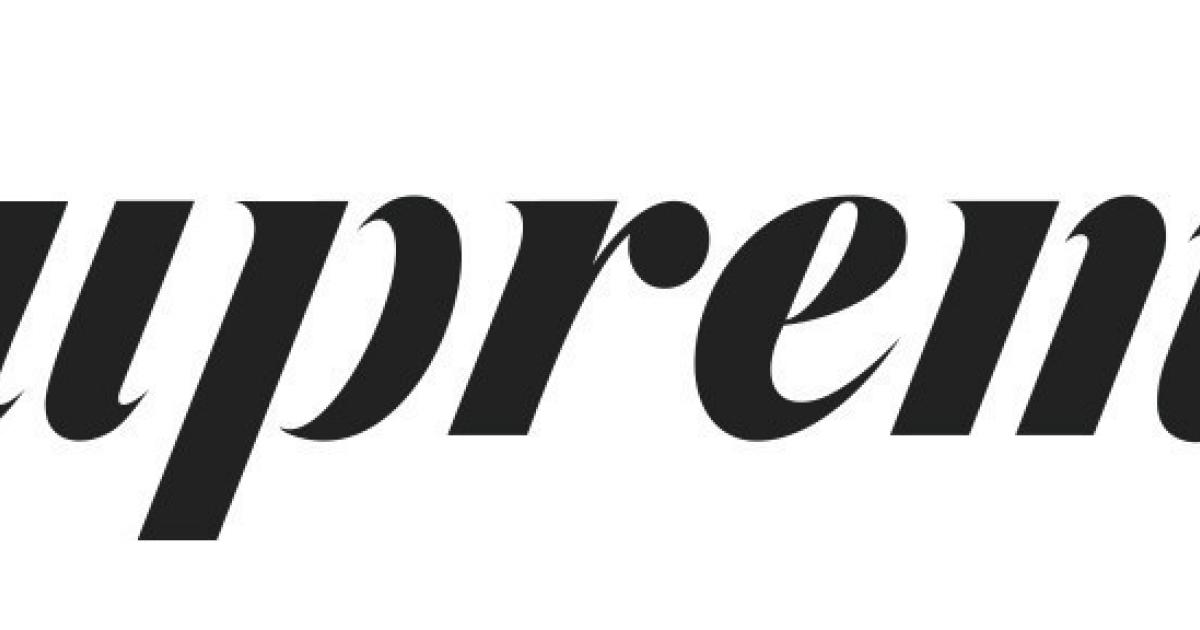 The Supreme Cannabis Co. Inc. (TSX: FIRE) (OTCQX: SPRWF) revealed its recreational net revenue spiked 373% year-over-year, and 27% sequentially to $7.3 million in the last quarter of this fiscal year.
Over the fourth quarter, 18 stock-keeping units (SKUs) were launched within the Canadian market.
In addition, Supreme disclosed Thursday, there are 36 active retail SKUs listed.
The Toronto-based company also reported losing over $139 million in the fiscal year ending June 30.
"Fiscal 2020 was an important transitional year for Supreme Cannabis where we streamlined our operations, reorganized our team, and expanded our portfolio of brands and products that will drive sustainable revenue growth," commented Supreme president and CEO Beena Goldenberg.
Goldenberg was appointed to the position in April, succeeding Colin Moore.
Earnings Breakdown
Net revenue amounted to $9.5 million in the fourth quarter, down by approximately 2% sequentially
Over the year, the net revenue declined by roughly 5% to $39.7 million for the twelve-months ended June 30, 2020
Operating expenses dropped around 9% sequentially, to about $15.9 million in the fourth quarter due to cost savings resulting from right-sized operations
For fiscal 2020, operating expenses were $71.5 million
Negative adjusted EBITDA of $4.2 million in the fourth quarter versus a loss of around $5 million in the prior quarter
Cash balance of $28.4 million at the end of the quarter
Last month, Supreme opted to put an end to the collaboration with Wiz Khalifa's Khalifa Kush Enterprises Canada.
The two companies had partnered in December 2018 to launch a line of cannabis products.
Courtesy image
© 2020 Benzinga.com. Benzinga does not provide investment advice. All rights reserved.