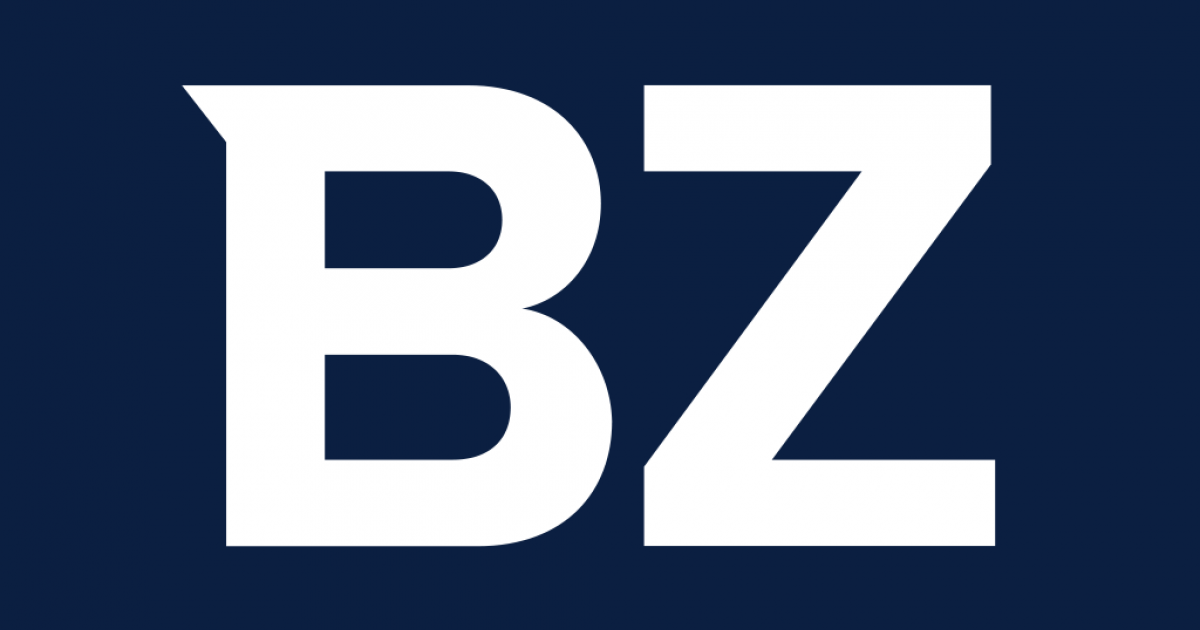 Organic-Scientific is currently offering its customers 25% off of its broad selection of all-natural CBD-based products for a limited time.
MIAMI (PRWEB) November 10, 2020
Organic-Scientific's range of lab-tested CBD products includes oils, relief creams, capsules, and even CBD products for pets. These products are naturally produced in a lab approved by the FDA using organic, all-natural ingredients. Prospective customers are welcome to view the Kaycha Labs Certificate of Analysis by visiting the following link providing a detailed overview of the extensive testing done to ensure Organic-Scientific's CBD products meet rigid standards: https://organic-scientific.com/wp-content/uploads/2020/02/lab-results-1.pdf.
The capsule items from Organic-Scientific, for example, treat issues like inflammation, and they may also aid with weight loss, sleep disorders like insomnia, and male enhancement. Tinctures are used in doses ranging from 500 mg to 1000 mg and from 500 to 1500 mg in creams.
The Pets Plus+ product has been independently tested for protection and consistency. It uses only two components (cannabidiol extracted from hemp and coconut oil) and is sourced from hemp grown in the United States.
To receive the 25% discount, customers should enter the coupon code OS25 during checkout. The promotion ends on November 30, 2020.
About Organic-Scientific
Organic-Scientific remains strong in its focus on delivering unbeatable quality through its all natural CBD product line. To this end, it has partnered with industry leaders and integrated the latest science and technology with established holistic solutions to give customers a truly integrative approach to their full well-being. Its CBD products are manufactured in the United States and use 100% pure organic hemp. For more information, please go to https://organic-scientific.com or visit the store at 7003 North Waterway Drive, Suite 218 Miami, FL 33155.
For the original version on PRWeb visit: https://www.prweb.com/releases/organic_scientific_announces_limited_time_25_off_coupon_on_cbd_products/prweb17532142.htm