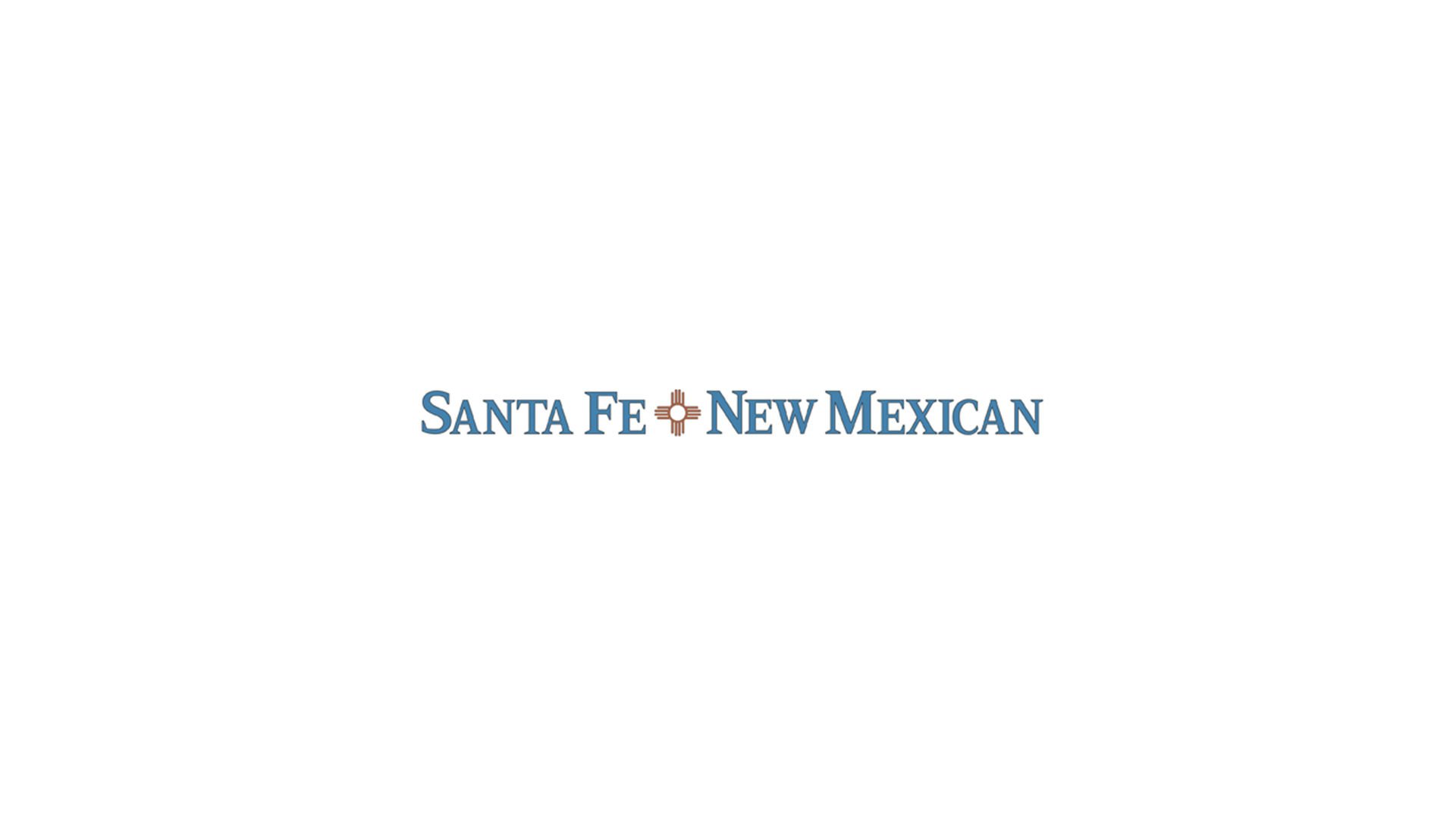 State lawmakers on the Economic and Rural Development Committee on Tuesday discussed a plan to dramatically overhaul New Mexico's liquor license laws to make it easier for small-business owners and new entrepreneurs to start or expand a business amid the economic downturn spurred by the pandemic.
Rep. Moe Maestas, an Albuquerque Democrat who chairs the committee, said the pandemic is prompting a conversation about possible wholesale change in a state where a limited number of liquor licenses are bought and sold for hundreds of thousands of dollars.
"Liquor licenses became a commodity," Maestas said, decrying a price he called prohibitive for people seeking to open a new restaurant or expand. He said the cost also is countering efforts to grow the state's economy.
While Maestas didn't speak about the details, he said he plans to introduce legislation to address the issue and expects to have a bill drafted by January.
Among the proposals that could be included in the measure are a higher cap on state liquor licenses and lower costs.
According to a presentation by Andrew Vallejos, director of the state liquor program within the Regulation and Licensing Department, the bulk of the state's liquor sales are from grocery, convenience and liquor stores rather than pubs — especially during the pandemic.
A liquor license for a retailer can cost more than $1 million, Vallejos said. Costs are lower for bars and restaurants, starting around $315,000.
That compares with a fee of about $1,200 annually for a state license to serve beer and wine.
There are a total of 1,411 liquor licenses across the state.
"It really is a barrier to economic development, I'll just say upfront," Vallejos said. "This is all legislated, by the way. It's not handed down like the Ten Commandments," he added.
A liquor license in New Mexico is often considered "a retirement nest egg," according to Vallejos.
That's because a license holder can lease it to another business. Licenses also are bought and sold like real estate, often with the help of liquor license brokers.
Maestas seems to have some support for overhauling liquor license laws in both the business community and the Republican Party. Sen. Ron Griggs, R-Alamogordo, and House Minority Whip Rod Montoya, R-Farmington, have carried bills in prior legislative sessions aimed at making it easier for small businesses to obtain liquor licenses.
Maestas said he sees an overhaul as a way to boost tourism-related economic development in the state.
"I think the best we can do is provide a way that offers a soft landing … for people who've invested a lot of money in their licenses … and start from ground zero, because these licenses quite frankly are not a commodity," he said. "And they never should have been."
Kyla Stoker, a liquor license broker in New Mexico, declined to comment on possible changes to liquor license laws.
Rob Black, president and CEO of the state's Association of Commerce and Industry, said the scarcity and high cost of licenses is a major problem for expanding tourist destinations in rural New Mexico.
In Durango, Colo., a proprietor can purchase a liquor license for about $75,000 within about two weeks, according to Black. But in New Mexico, many restaurant owners must lease a license for a hefty fee.
People opposed to reforms that lower the costs are usually either those who find alcohol sales immoral or those motivated by "pure self-interest," Black said. "They've invested money in these licenses and they may have multiple ones they're leasing out. They're just getting thousands of dollars of revenue off a government license."
Maestas, who said he's working on drafting legislation, said a change is needed to help the state weather the economic storm of the pandemic.
"It's gonna be painful for some folks," Maestas said. "We need to allow folks to open up restaurants, folks to sell spirits at those restaurants and liquor zoning to be determined by local governments with more freedom."
The Economic and Rural Development Committee also discussed a better outlook in 2021 for passing legislation that would allow adult recreational use of cannabis.
The issue was one of Gov. Michelle Lujan Grisham's priorities in the last legislative session, but a measure to legalize cannabis for recreational use failed to clear the Legislature earlier this year.
A proposal could gain more traction in 2021 because of the economic hardship brought on by the pandemic, supporters said Tuesday.
Duke Rodriguez, CEO and president of Ultra Health, the largest medical cannabis company in New Mexico, argued that legalizing recreational use could create 15,000 new jobs and provide a hefty tax boon for the state during a period of reduced revenue.
Some lawmakers, including state Sen. Bill Tallman, D-Albuquerque, said they remain skeptical that the economic benefit would be as robust as its advocates promise, while others are still leery of cannabis from a public health standpoint.