CBD hemp oil products maker Elixinol Global landed in front of small cap fund managers on Friday morning, seeking an equity injection.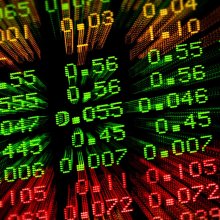 The company was on the hunt for about $10 million through an $8.1 million institutional placement and a $2 million share purchase plan.
The offer was priced at 17¢ a share, which represented an 8.1 per cent discount to Elixinol's last close and a 14 per cent discount to the 30-day VWAP, according to terms sent to funds.
MST Financial was handling the raising, and was calling for bids into the placement by 4pm on Friday.
Funds raised were pegged for working capital, to help Elixinol keep building its nutraceuticals business, which is focused on the manufacturing and selling of CBD products.