Nov 25, 2020 12:40 AM
7,601 views • comments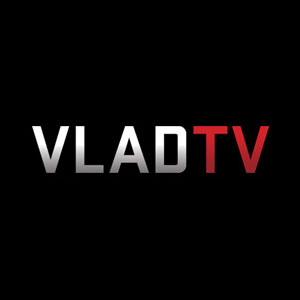 According to reports, a Florida woman was charged with one count of child neglect after forcing her young son to vape THC oil to help his sleeping and eating habits. Kiarra Clarisse, 22, was arrested after THC was found in the toddler's system after the child's father was tipped off about Clarisse's action by her ex-girlfriend.
The ex-girlfriend told the child's father that she witnessed Clarisse force the boy to vape the THC oil on "several occasions." What's more, the ex also alleges that the young mother allows other people to give the toddler alcohol.
The father visited the child on Nov. 6 when he noticed how "slow" and lethargic he appeared. He immediately took the boy to a local hospital for a drug test. The sheriff's office was notified soon after, and Clarisse was taken into custody.
Authorities say Clarisse admitted to smoking marijuana at home but said it wasn't in the presence of her son. She was released on $5,000 bail.
Source: nydailynews.com