Curio Wellness, the Maryland-based medical cannabis company, is the latest to launch a marijuana dispensary franchise, joining the likes of Unity Rd., The Open Dør, Miracle Leaf and others looking to make inroads in a challenging but potentially lucrative segment.
Dubbed Far & Dotter, a nod to the Swedish roots of Curio's father-and-daughter founders, Michael and Wendy Bronfein, the franchise is targeting Florida, Illinois, Massachusetts, Maryland, Michigan, Missouri, New Jersey, Ohio, Pennsylvania and Virginia for expansion, states with "attractive medical programs," said Wendy Bronfein and also some that have legalized recreational marijuana.
Earlier this year Unity Rd. opened its first franchised marijuana store, illustrating the long road to franchising a cannabis brand.
Incorporating both a holistic pharmacy, which will sell vitamins, nutritional supplements and hemp-based cannabinoid, or CBD, products, and a cannabis dispensary, Far & Dotter retail locations represent "an evolution in the cannabis sector," said Bronfein. Locations are designed to "break down the stigmas around this plant," she continued, with flexible space to host educational events, removal of the traditional "waiting area" where customers are typically funneled after being checked in and "pod look rather than one long continuous counter" to allow for consultation and purchase transactions.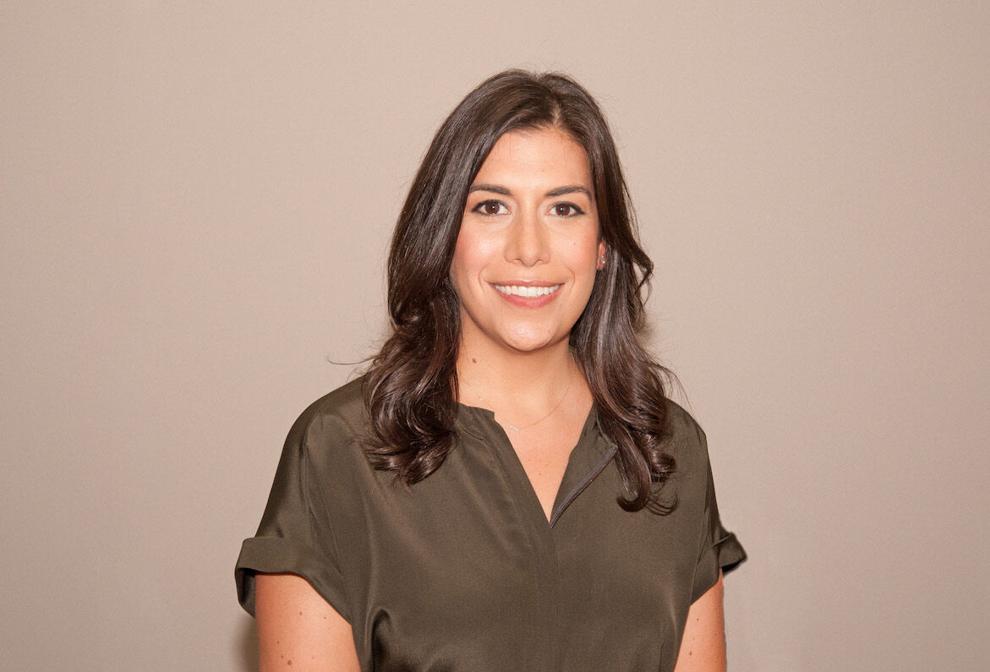 "We put a lot of thought not just into cannabis but where retail is going in general," she said.
The cost to open a Far & Dotter location will range from about $500,000 to $1 million, including a $40,000 franchise fee and $10,000 construction management fee. That initial investment range does not include the cannabis license, which in its franchise disclosure document the company estimates will cost between $20,000 and $70,000. "State and local laws vary significantly in the procedures, difficulty, and cost associated with obtaining a Cannabis License," the FDD reads.
Those higher startup costs, combined with federal banking regulations and a desire to combat diversity disparities within the cannabis industry, led to the creation of the Curio Wellness Investment Fund, aimed at helping minority entrepreneurs open their own medical cannabis franchise.
As part of the Far & Dotter franchise launch, Curio opened the application process for the fund, which thus far has raised $20 million, said Jerel Registre, managing director. A franchisee would contribute at least $40,000 to open the business, with the remaining amount provided through the investment fund via a combination of low interest fixed-rate loans and a direct equity investment for 40 percent ownership interest. Franchisees would then use cash flow from the business to buy out Curio's equity investment.
Far & Dotter is looking for owner-operators, said Registre. "We want the person who cares the most walking through the door every day," he said.
Each franchise location will have a clinical director, "which matches with our brand positioning" and Far & Dotter's goal of taking a clinical approach to addressing cannabis needs, continued Registre.
"The strains, they have, I'll call it, different therapeutic effects" on the customer, he said, such as "fast onset and shorter duration versus a strain that takes longer to take effect." A chronic pain patient "would look for a longer duration product, versus someone who is looking to unwind after a long day."
As it undertakes franchise expansion, Bronfein said her hope is to take what Curio Wellness has learned since its start in 2014 to becoming a manufacturer and distributor of cannabis products with its own wellness center in Timonium, Maryland.
"There's so many people who aspire to be here, but there's so much you don't know until you're in it," she said.
Curio Wellness recently closed a $22 million capital raise and secured a $26 million mortgage to expand its indoor cultivation at the Timonium headquarters' cultivation facility.