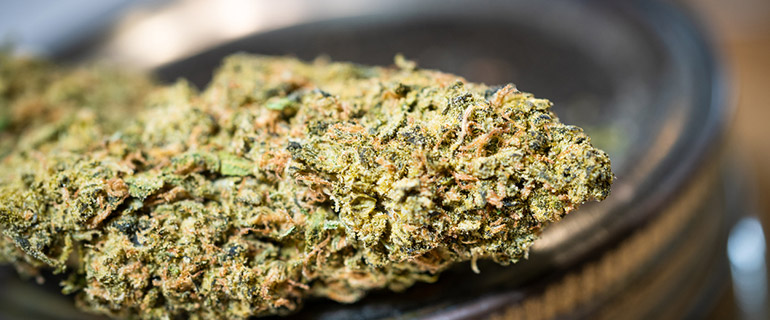 TORONTO, Ont.—CordovaCann Corp., a cannabis-focused consumer products and retail company, has forged a deal with Midwest retailer Jackson BevCo Inc. to facilitate the opening and operation of cannabis retail stores within or beside Jacksons convenience stores starting in 2023.
Jacksons owns and operates 65 convenience stores in the western United States under the Big Smoke and Tobacco Connection brand names. Jacksons is owned by Jacksons Food Stores, which was founded in 1975 and now has 361 convenience stores and is a joint-venture partner in nearly 2,000 additional convenience stores. Jacksons stores are predominantly located in Washington, Oregon, California, Arizona and Idaho.
According to a press release, Cordova will help Jacksons open cannabis retail stores by primarily focusing on regulatory process, compliance, training, security, inventory selection and inventory procurement. Jacksons will own and operate the cannabis retail stores and will pay Cordova a royalty based on a percentage of revenue generated by these cannabis retail stores.
Cordova expects to launch the first cannabis retail stores within the Jacksons footprint in 2023. The initial locations being discussed are in Washington, Oregon and Arizona. Cordova already operates in states where Jacksons operates and where recreational cannabis sales are legal.
In October, Circle K announced a partnership with Green Thumb industries to sell licensed medical marijuana in select locations via a lease agreement. Green Thumb plans to launch its "test-and-learn" phase of the rollout in 2023 with about 10 RISE Express-branded dispensaries adjacent to Circle K stores in Florida.