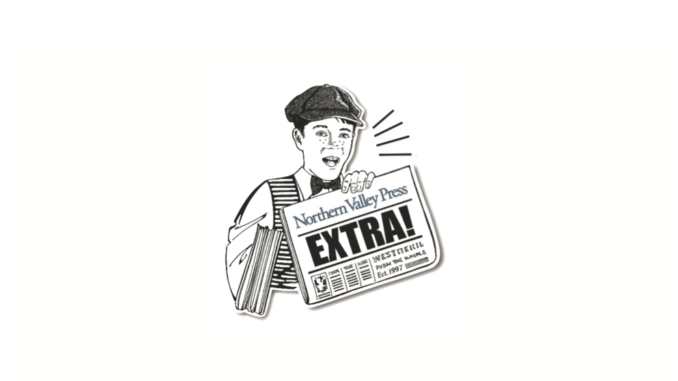 ENGLEWOOD, N.J.—Englewood Mayor Michael Wildes said "no less than 25" different medical cannabis groups have approached him to get information on whether the city would be interested in discussing a possible location for a medical cannabis enterprise.
The news comes as New Jersey's statewide medical marijuana program continues to grow—nearly tripling the number of patients since Gov. Phil Murphy's election and doubling the number of participating physicians. Only a few area mayors have come out in favor of medical cannabis locally but no community has yet offered to host a medical marijuana facility.
In fact, most Pascack and Northern valley towns have passed ordinances or resolutions to prohibit so called adult-use, or recreational cannabis, and many have also included a prohibition on medical cannabis, too.

Currently, the state Department of Health reviews and licenses such facilities statewide and has licensed 12 "vertically integrated" facilities statewide, with six currently operating and six scheduled to begin operations.
The most recent round of applications to operate a medical marijuana facility, which closed Aug. 22 statewide, offered three types of permits/endorsements for up to 24 new medical marijuana facilities statewide.
The DOH sought applicants for up to five cultivation endorsements, up to 15 dispensary endorsements, and up to four vertically integrated permits.
A "vertically integrated permit" includes one cultivation endorsement, one manufacturing endorsement and one dispensary endorsement.
'Adult use' law vote?
Also looming on the horizon is a likely attempt by legislative leaders to pass a recreational marijuana legalization bill during the Legislature's lame-duck session, which follows November elections.
After two failed attempts to legalize recreational cannabis in early 2019, state Sen. President Steven Sweeney said a November 2020 referendum was likely on the issue, though one last legislative push is expected later this year.
Should the Legislature approve recreational cannabis during its lame-duck session, the bill will likely void ordinances prohibiting local marijuana enterprises but offer municipalities a 180-day window to "opt out" of adult-use cannabis enterprises.
In late July, the state health department said the medical marijuana program included 51,000 patients, 2,000 caregivers and 1,000 doctors participating.
Medical cannabis: 'life-changing treatment'
Gov. Murphy praised the program's substantial growth, noting "three times as many New Jersey residents have access to this life-changing medical treatment than when I took office, and we will continue our work to break down barriers to ensure that this treatment is affordable and accessible for those who need it most."
For 2019, the state DOH approved six new "vertically integrated" medical cannabis licenses, with facilities to operate in Philippsburg, Paterson, Elizabeth, Rahway, Ewing, Atlantic CIty, Galloway, and Vineland. The DOH received approximately 110 applications for the six "vertically integrated" licenses.
No figures were yet available from DOH for the medical cannabis application process that closed Aug. 22.
Englewood: cultivating cannabis?
Englewood's Wildes casually mentioned the interest from medical marijuana cultivators in locating a facility in the city during his "Mayor's Report" Aug. 20 to residents.
He told Northern Valley Press that some business owners contacting him had begun the process of trying to lease property, but said it "did not appear likely that the City Council was interested in entertaining the possibility" of a local medical cannabis cultivation facility.
He said some prospective cannabis entrepreneurs had requested letters from him to help boost chances to secure a license but he has not responded because it was not clear what way the City Council wanted to proceed.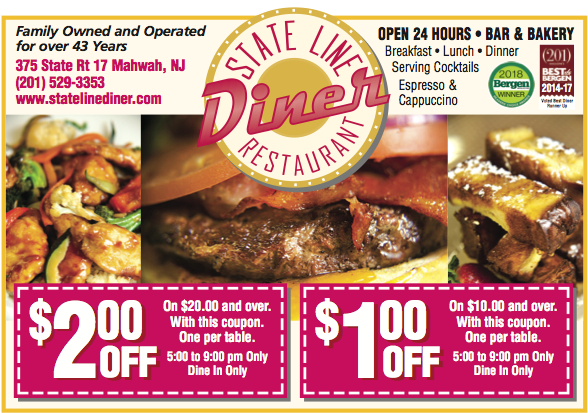 He said only a cultivation facility would seem like a possible fit for a large unoccupied warehouse in the city and worth exploring.
He did not suggest any other medical cannabis enterprise for Englewood.
The mayor said "there are benefits and challenges to a medical marijuana facility" and noted that such a facility could also bring in tax revenues.
Wildes said since Englewood has taken no action on whether to permit such a facility he was frustrated "with the general inertia of this council."
He said he may suggest a town-hall style meeting on the topic to hear from law enforcement, scientists, and industry experts.
Similar to other Northern and Pascack valley towns, Englewood's council took a "wait-and-see" attitude as the Legislature debated the merits of adult-use legalization.
Meanwhile, the medical marijuana program has grown and expanded, with more entrepreneurs vying to open medical marijuana enterprises statewide.
Wildes also noted a lot of people suffering various ailments self-medicate with CBD (cannabidiol) oils, a non-high-inducing derivative of the cannabis plant.
He noted permission for a cultivation facility to operate in a city industrial zone "in order to renew Englewood" may be an idea worth discussing.
Westwood's medical cannabis conundrum
While Westwood's council voted last year to prohibit both adult-use and medical marijuana, Westwood Mayor John Birkner said he was in favor of locating a medical cannabis dispensary in the borough's "H" zone, or hospital zone, at Hackensack Meridian Pascack Valley Medical Center off of Old Hook Road.
However, Birkner said the medical center cannot currently become involved with medical cannabis in any manner as cannabis is a Schedule 1 drug, a federal classification that prohibits possession, use and distribution.
Birkner said though hospital officials concede that more patients arriving at the hospital may use cannabis for certain conditions or ailments, the hospital cannot provide cannabis in any form as it remains a federally prohibited drug.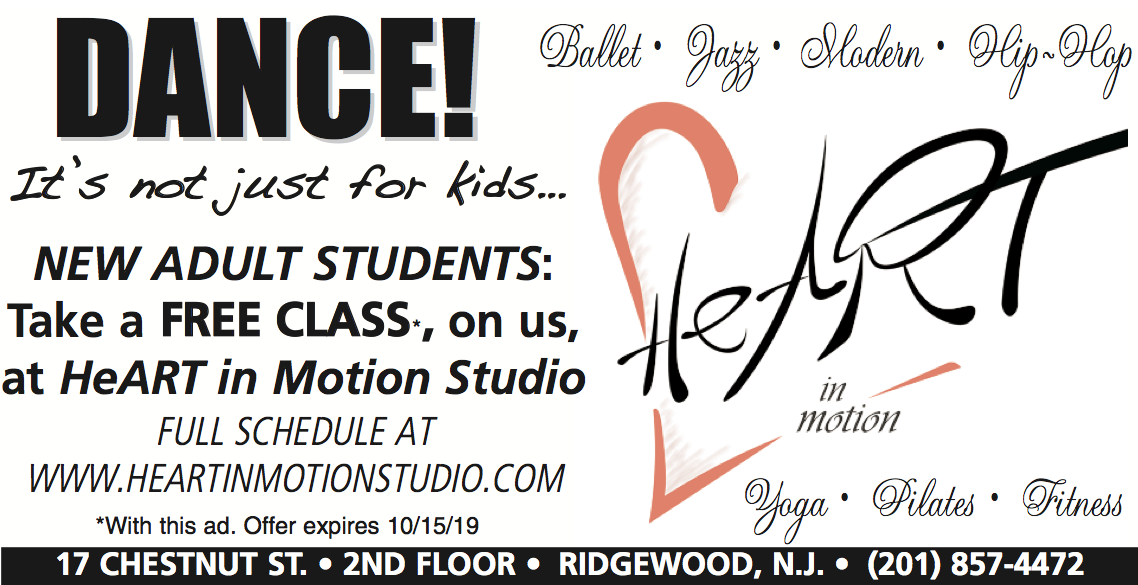 The hospital risks losing federal funding, including federal reimbursements such as Medicare and Medicaid, and therefore cannot allow cannabis on site.
He said it was "foolish" for the council not to consider possible tax revenues from a future medical cannabis enterprise.
Hillsdale: 'devil in details'
Although Hillsdale Mayor John Ruocco said he did not believe there was "any opposition to medical marijuana" overall "the issue hasn't been pushed to the forefront" in town.
Ruocco said while many adults in town might favor medical cannabis to help with chronic ailments—such as muscle pain, epilepsy, and PTSD—"the devil would be in the details" of deciding on a potential local medical cannabis enterprise.
"There is probably concern on the part of the residents, many who accept the concept and need for medical cannabis, but that it [facility] would possibly be an entree into the borough for recreational cannabis. Most parents would likely be against it," added Ruocco.
He praised the interlocal Hills Valley Coalition, an organization of school and town officials from Hillsdale, Montvale, River Vale and Woodcliff Lake, which offers regular community programs to reduce "all forms of drug dependency."
Montvale: Research 'door open'
Montvale Mayor Michael Ghassali, who recently announced his candidacy for the U.S. Congress Fifth District, said though the council adopted an ordinance to prohibit marijuana enterprises, "we left the door open" if MSK-Bergen Cancer Center decided to do medical marijuana research at its Summit Avenue facility.
In early July, Gov. Murphy signed the Jake Honig Compassionate Use Medical Cannabis Act to expand patient access to medical marijuana.
The act allowed physicians to authorize patients for up to three ounces of medical cannabis per month; approve up to 12 months of medical cannabis treatment on a physician's order; and eliminate purchase limits for terminal patients.
Before Murphy signed the law, physicians were required to see patients every 90 days and patients were limited to a maximum of two ounces of cannabis monthly.