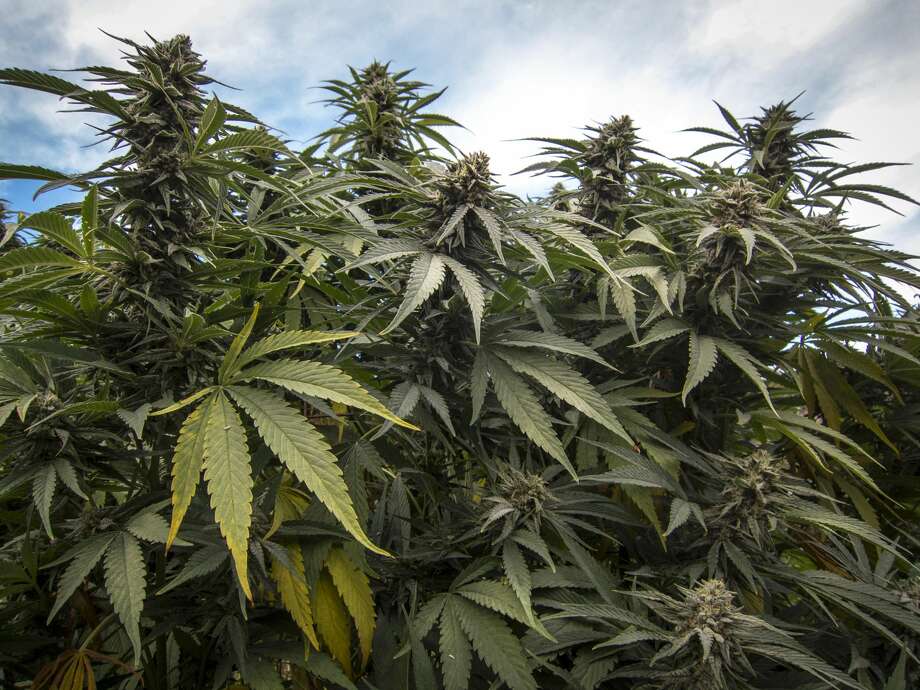 Photo: WIN-Initiative/Getty Images
Three Santa Rosa men were arrested after vast illegal cannabis grows were discovered in two state parks, the Sonoma Index-Tribune reported.
More than 5,000 cannabis plants were removed from two sites in Robert Louis Stevenson State Park, near Calistoga, and one in Sugarloaf Ridge State Park in Kenwood, according to Jeremy Stinson, assistant chief of law enforcement for California State Parks.
California State Park Peace Officers and California Department of Fish and Wildlife officials seized 2,878 cannabis plants at the largest grow site at Robert Louis Stevenson, and 1,606 plants at a smaller site. A 25-year-old man, Jose Arturo Doval Martinez, was arrested on June 25 at the park. Officials also found four firearms in a raid on Sept. 3.
Officials also seized 627 plants at Sugarloaf, and two male suspects were arrested on Sept. 2: Bernardino Sanchez Martinez, 46, and Maurilio Aguilar Torres, 28. A handgun was also found at the site.
Illegal grows in state and national parks are an ongoing issue, with "a lot of environmental damage with these types of operations," Stinson told the Index-Tribune. "Here we are in a drought year with tinder dry conditions, and the water that should be going to plants and animals and trees in the parks is being diverted."
Fiona Lee is deputy managing editor at SFGATE. Email: fiona.lee@sfgate.com | Twitter: @moderntime
We're launching a newsletter all about California's parks. For weekly updates, interviews, feature stories and profiles, sign up here.