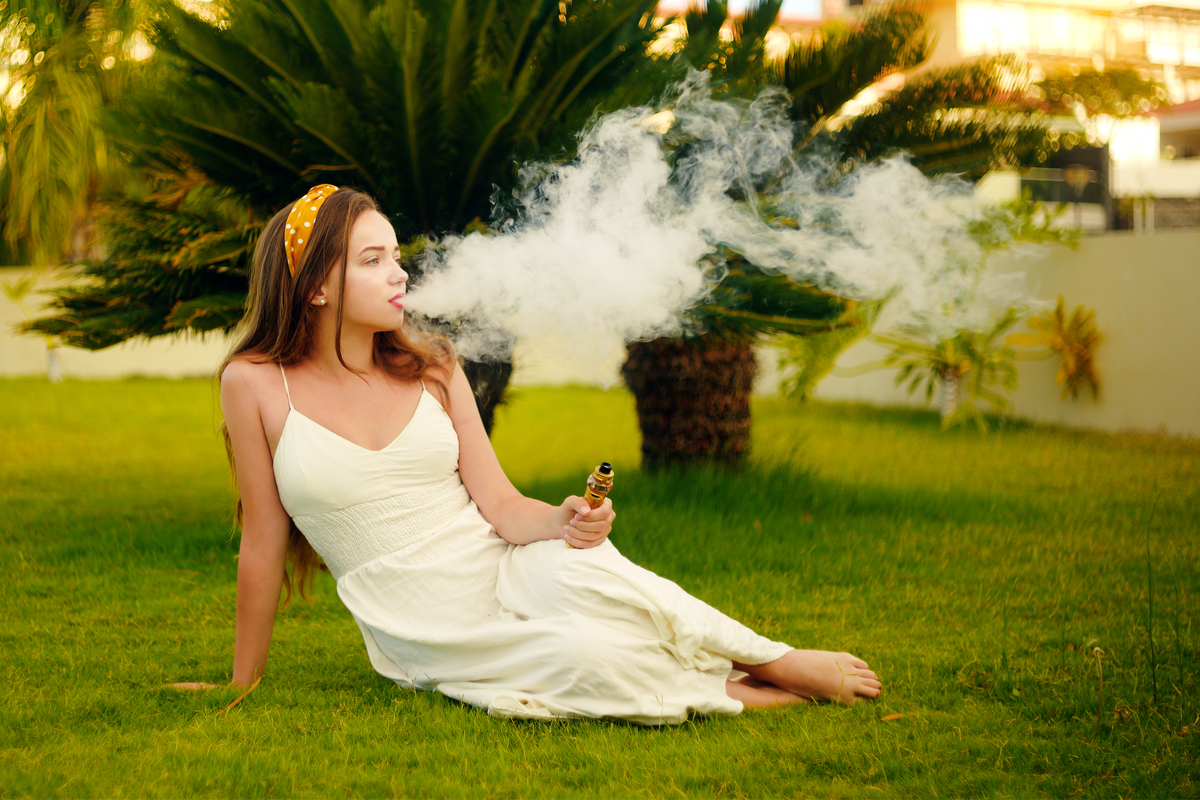 WASHINGTON, D.C. – An amendment to the Prevent All Cigarette Trafficking (PACT) Act could have serious ramifications for CBD and THC Vape sales.
In December, the 2021 Consolidated Appropriations Act passed by Congress and signed into law by former President Donald Trump expanded the reach of the PACT Act, through legislation known as ''Preventing Online Sales of E-Cigarettes to Children Act." This placed electronic nicotine delivery systems (ENDS) under the PACT Act.
Although inclusion of the term "nicotine" in the amended PACT Act may appear to keep it separate from THC and CBD, this does not seem to be the case. The Preventing Online Sales of E-Cigarettes to Children Act covers "any electronic device that, through an aerosolized solution, delivers nicotine, flavor, or any other substance to the user inhaling from the device."
Under the PACT Act, the United States Postal Service (USPS) cannot deliver cigarettes or smokeless tobacco products to consumers. The PACT Act also requires any company selling these products to register with the Bureau of Alcohol, Tobacco, Firearms and Explosives (ATF), something that may not sit well with THC and CBD providers. Sellers also must file monthly reports with the tobacco tax administrator or other local or tribal governing bodies that tax the sale of cigarettes. These reports include the name and address of anyone delivering or receiving tobacco products.
While it is unclear how the new regulations will be enforced and if the true intention of the amended PACT Act was to disrupt the THC and CBD industries, the news is clearly not encouraging to many. Baker Law P.A., a firm that offers Hemp and CBD licensing consultation, believes many smaller producers could be negatively impacted.
"Regrettably, the financial burdens imposed by the new legislation will likely mean many small businesses will simply be unable to participate in delivery sales of such products," said Baker Law President Jonathon W. Baker, Esq.
Emily A. Burns at Green Light Law Group, a Portland-based firm that provides legal services for the cannabis industry, offered a more optimistic take on how the newly amended PACT Act will impact the THC and CBD industries.
"The cannabis industry is not really going to feel the impact of the PACT Act changes for a few reasons, including the fact that the ATF and [Food and Drug Administration] have no authority to regulate cannabis products or cannabis taxes—these federal government agencies are not interested in cracking down on cannabis vaporizers because it is not their responsibility," she said.