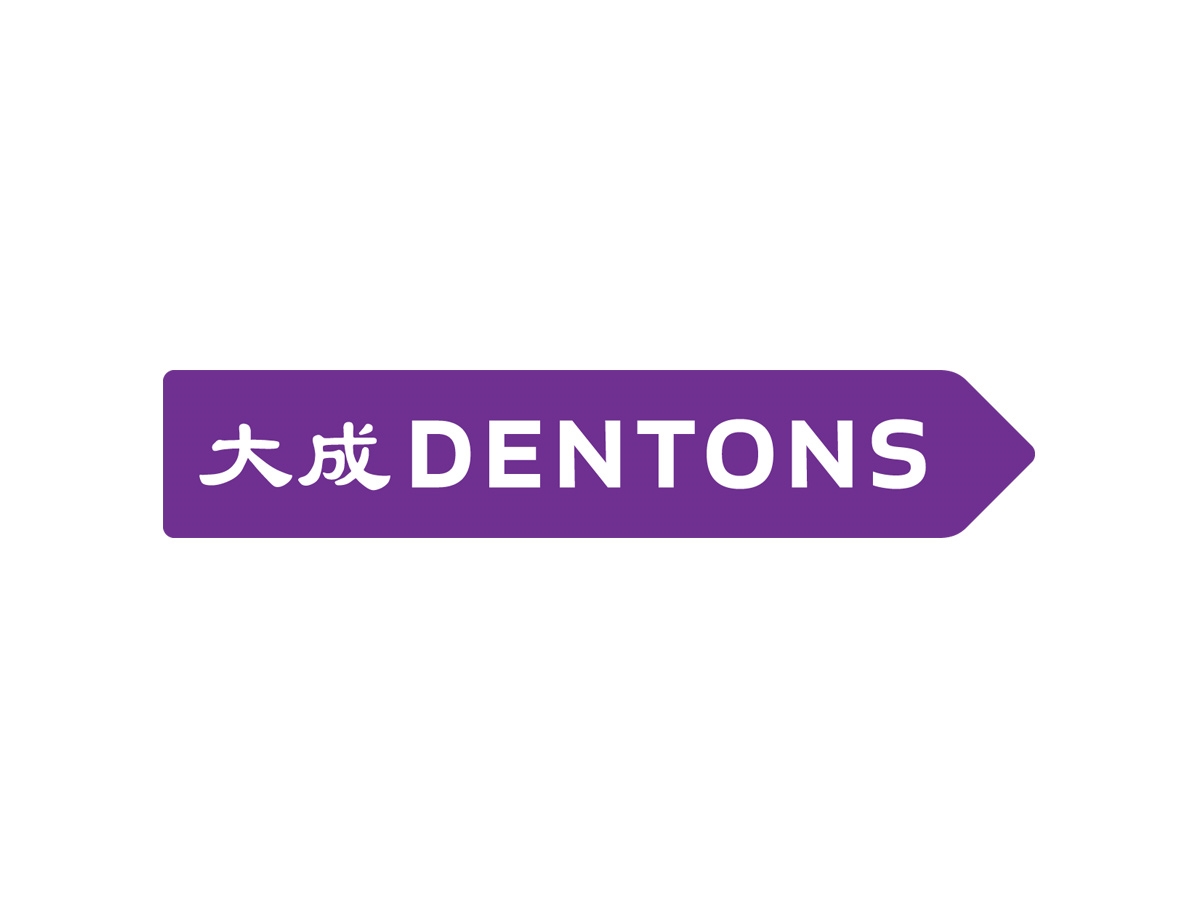 Committees in the House of Representatives continue to advance legislation that would protect banks from serving the cannabis industry, though floor votes on such legislation remain unscheduled. The FDA posted materials and video recordings of the CBD hearing on May 31.
States continue to expand their medical cannabis programs, with Connecticut and Illinois increasing the number of qualifying medical conditions for patient eligibility, Louisiana passing a bill that allows patients to inhale medical cannabis through devices similar to asthma inhalers, and New Jersey permitting the creation of up to 108 additional medical cannabis businesses.
Louisiana passed a law providing for an industrial hemp program and legalizing the sale of certain CBD products. Idaho law enforcement says it will not follow US Department of Agriculture guidelines that states cannot block the interstate transportation of hemp.
Federal
The SAFE Banking Act of 2019 has been placed on the House Union Calendar and may be advancing toward a full floor vote in the House.
The House Appropriations Subcommittee on Financial Services and General Government gave initial approval to a spending bill containing protections for cannabis banking and removing a longstanding rider blocking Washington, DC, from using its own money to legalize cannabis sales.
Federal Reserve Board of Governors member Michelle Bowman pledged during her Senate confirmation hearing to proactively clarify for banks that hemp is a legal crop and that they can serve hemp businesses without punishment.
The Food and Drug Administration released materials and video recordings from its May 31 public hearing on products containing cannabis and cannabis-derived compounds, such as CBD.
Sen. Kirsten Gillibrand (D-NY), a 2020 Democratic presidential candidate, announced a plan to end the federal prohibition of cannabis. A "top priority of [her] presidency", the plan would, among other things, "immediately deschedule marijuana as a controlled substance", "expunge all non-violent marijuana charges", "legalize and tax marijuana for recreational use", and "create equity for small business investment in the cannabis industry, lifting up communities that have been most hurt by marijuana laws".
Surgeon General Jerome Adams said that he is concerned about increasingly potent cannabis products and that descheduling cannabis as a controlled substance could send the wrong message that it is "perfectly safe".
Although the National Institute on Drug Abuse states that there have been no reports of any person dying of an overdose from cannabis alone, a coroner's investigation recently found that a 39-year-old Louisiana woman died from a THC overdose. Some experts are disputing the coroner's finding.
The Congressional Research Service issued a report calling into question whether cannabis is associated with impaired driving and car accidents.
The House Appropriations Committee issued two new reports addressing cannabis-impaired driving, CBD regulations and the legalization of hemp.
States
Connecticut expanded its medical cannabis program after its Board of Physicians and Department of Consumer Protection approved five additional qualifying medical conditions for patient eligibility. The added conditions include: medial arcuate ligament syndrome (MALS), vulvodynia and vulvar burning, Tourette syndrome, and intractable neuropathic pain.
Illinois lawmakers sent Gov. J.B. Pritzker (D) a bill to make the state's medical cannabis program permanent, add new qualifying conditions and allow nurse practitioners and physician's assistants to certify a patient's eligibility for medical cannabis.
The Louisiana House passed a bill that would allow medical cannabis patients to inhale cannabis through devices similar to asthma inhalers, and permit prescriptions for medical cannabis from out-of-state doctors. Although medical cannabis patients would still be prohibited from smoking cannabis, the bill would expand Louisiana's current medical cannabis law, which limits the form of patients' consumption of medical cannabis to edibles, oils and extracts. The bill has been sent to Gov. John Edwards (D) for final approval.
Maine's Office of Marijuana Policy adopted provisional rules for recreational cannabis sales and oversight. The provisional rules are now subject to review and adoption by the Maine Legislature. It has been three years since Maine voted to allow recreational cannabis.
The Michigan Licensing and Regulatory Agency (LARA) is being sued due to a medical cannabis shortage. LARA adopted "medical marijuana emergency" rules last October permitting sales of untested cannabis products through the end of 2018, and such rules were extended until April 1, 2019. Given insufficient supply of cannabis products, the plaintiff, a 57-year-old retired nurse with stage 4 leukemia, claims LARA is violating her due process rights under the US and Michigan constitutions, and is seeking an injunction to allow dispensaries to continue selling untested cannabis products.
The Missouri Department of Health and Senior Services released sample application forms for medical cannabis patients, caregivers and facilities. Patient and caregiver applications will be accepted starting on July 4, 2019, and facility applications will be accepted starting on August 3, 2019.
Nevada passed a law permitting the State Treasurer's Office to implement a limited cannabis banking system.
The New Jersey Department of Health announced it is seeking to license up to 108 new medical cannabis businesses. The Senate President and Assembly Speaker have criticized the move.
New York Gov. Andrew Cuomo (D) said he doesn't think the state Senate has the votes to pass a cannabis legalization bill by the end of the current legislative session and suggested that he is not planning to push hard on the issue.
The Oklahoma Medical Marijuana Authority has approved more than 129,000 patients for medical cannabis licenses since medical cannabis was legalized in the state.
The Oregon Legislature approved a bill prohibiting landlords from rejecting prospective tenants based on their use of medical cannabis and certain minor cannabis convictions. The bill has been referred to Gov. Kate Brown for her signature.
The Oregon House is set to vote on a bill that would expunge convictions for cannabis-related offenses that are no longer crimes.
The Washington State Liquor and Cannabis Board proposed cannabis packaging and labeling rules and sent an enforcement bulletin regarding warnings required on text message advertising.
Hemp and CBD
Alaska's Division of Agriculture released proposed rules for its hemp pilot program.
Idaho law enforcement says it will not follow US Department of Agriculture guidelines that states cannot block the interstate transportation of hemp.
Louisiana Gov. John Edwards (D) signed a bill legalizing hemp and the sale of certain CBD products. Cultivation and production plans for Louisiana's hemp program must be submitted to the US Department of Agriculture by November 1.
The North Carolina Legislature is considering a bill that would ban smokable hemp. The bill passed the Senate Agriculture Committee, but must go through three more committees before reaching the Senate floor.
An American Indian tribe in South Dakota is suing the US Department of Agriculture for not approving its plan for hemp regulation within 60 days, as required by the 2018 Farm Bill.
International
A study by Deloitte estimates that the collective Canadian market for cannabis edibles, infused drinks, topicals, concentrates, tinctures and capsules could be as much as $2.7 billion annually.
France's Senate approved a two-year medical cannabis pilot program.
South Africa's cannabis market is poised to grow as regulators loosen restrictions on the sale of CBD.
Canada's transportation regulators set forth new policies providing that airlines and flight crews are prohibited from consuming cannabis at least 28 days before going on duty.
A "first-of-its-kind survey" by Leger found that Aurora Cannabis and Canopy Growth are the most reputable cannabis producers in Canada. However, awareness about Canadian cannabis producers is very low for even the most reputable companies, and over 70 percent of respondents to the Survey claimed they did not know enough to form an opinion about Aurora Cannabis or Canopy Growth.
Thailand's government will distribute seized cannabis to manufacturers of cannabis medicines until harvests from legal cannabis farms are ready.
Business
Medicine Man Technologies has agreed to acquire cannabis cultivator Los Sueños Farms, Colorado's largest outdoor cannabis grower, and MesaPur, a Colorado dispensary and infused products company.
Cannabis delivery platform Eaze has been sued by competitor Herban Industries for allegedly gaining an unfair competitive advantage by accepting credit card payments. Eaze is being accused of, among other things, conspiring to disguise cannabis transactions as "transactions for dog toys, dive gear, carbonated drinks, drone components, and face creams, among other things, to obtain approval for these transactions."
Over the next 24 months, Spectrum Therapeutics, the medical division of Canopy Growth, expects to focus its efforts on clinical research of medical cannabis in the treatment of conditions such as insomnia, pain, mood/anxiety disorders, multiple sclerosis and cancer.
Cloud-based government software provider Accela is partnering with software development company cloudPWR to develop cannabis regulatory solutions for local and state governments.
Brinks CEO Douglas Pertz believes that "cannabis is going to be a booming industry", that it is "probably $160 billion on a global basis" and that "there's a huge opportunity and demand out there". Brinks currently provides cash and logistics services to Canopy Growth in Canada, but does not participate in the US cannabis industry.